tand out this summer with unique Hat no one's ever seen before!
This Solid Color Sun Hat are so soft and eye-catching black, navy, green, yellow and red… are very attractive and cute. This Anti-Ultraviolet Elastic Top Hat will magically change your summer walking to full of cooling and satisfaction.️ I'm sure that everyone will be thrilled by such a gift.
NOTE: each Solid Color Sun Hat are unique because of their unique design, soft&light material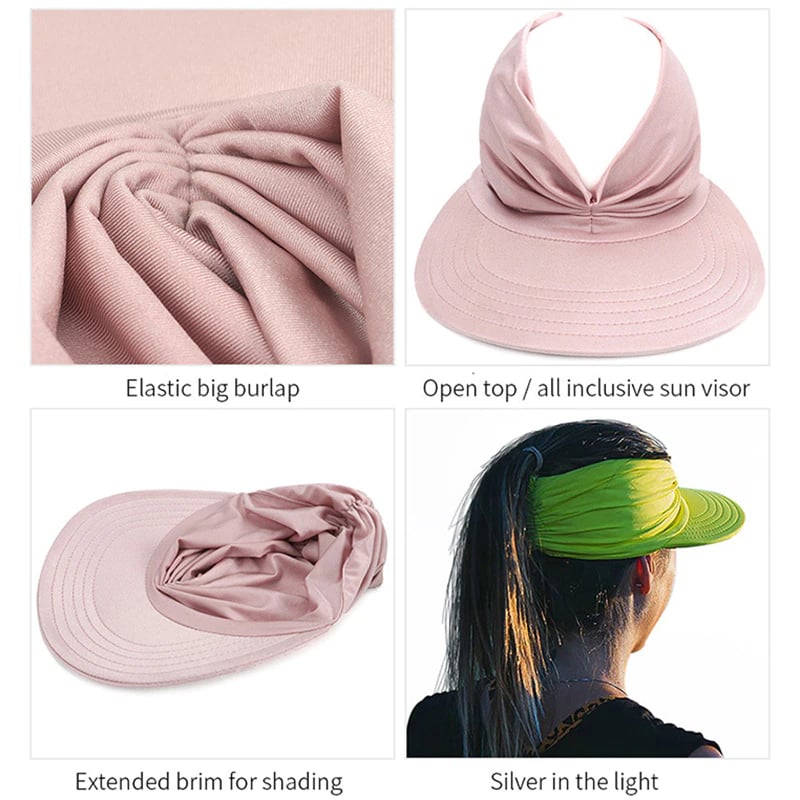 This Solid Color Sun Hat is made using soft&light material. During the process of manufacturing goods we use only the 100% brand new with high-quality materials.
So you are ensured to receive a high quality product, that will please you and be in perfect condition for years to come
Care instruction: hand wash at normal water temperature.
Hat circumference: 56-65 cm/22.04-25.59 in
Wide: 24 cm/9.44 in
Long: 11.5cm/4.53 in