Our goal is to create an affordable drone because we think everyone should have access to this fantastic technology.
ZV1-728Drone-LATEST Drone with 4k UHD camera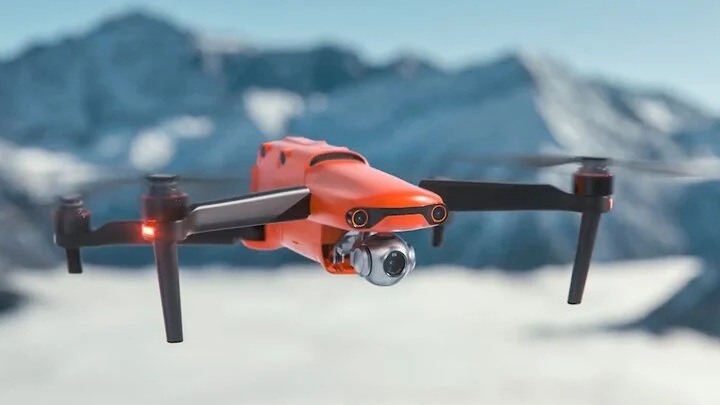 Whether a novice or a pro, this high-performance drone can meet all your needs!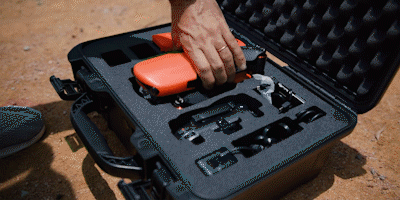 Authentic Colors
With 4K video, the richness of clarity and true tones can be delivered in every frame, making the picture stunning.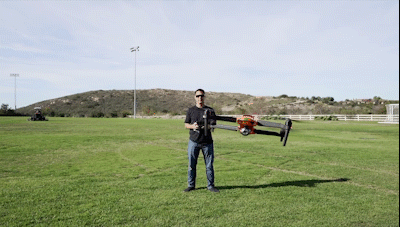 Autonomous tracking mode
We use the most advanced sports intelligence module to automatically detect objects and avoid obstacles, similar to driving alone.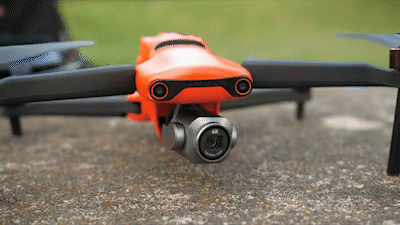 Long-lasting battery
The 1180 mAh battery will provide enough power to operate the drone . At the end of the flight, it is not necessary to recharge. Just take out the backup battery and install it, and you can keep flying!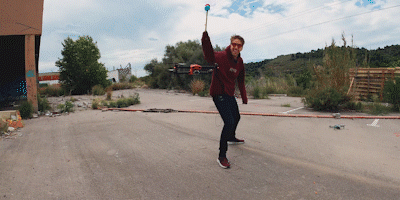 Lightweight, Foldable Design
Deployed in less than 30 seconds, the 249g ultra-lightweight drone is ideal for rapid deployment missions with a minimal air footprint and seamless transport. It is very convenient to travel with him.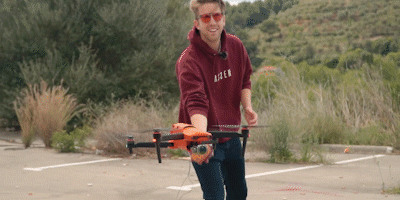 The most advanced image transmission function Our drone is equipped with our most advanced image transmission technology and 2.4 µm of large pixels. Capable of capturing every impressive detail. Transferring 4k images to your phone is very smooth, clear, and reliable. The transmission distance can reach up to 12 kilometers.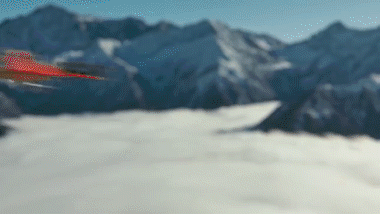 Worry less and fly safely
It is different from common 6- and 4-axle aircraft. Our drone uses the most advanced 9-axis gyroscope, four-way obstacle detection, and a combined 12km 1080p O3 image transmission system! This makes our drones more wind resistant, and more stable in flight, and offers a safer, smarter, and smoother flying experience.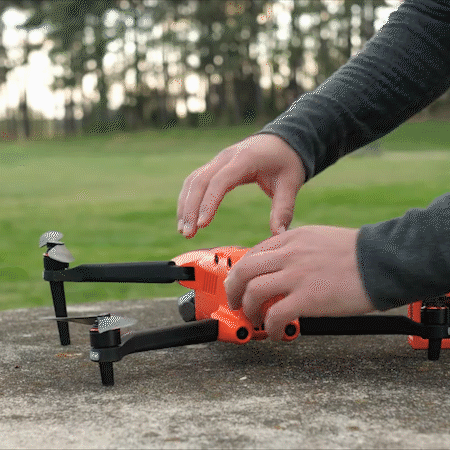 Dual Frequency GPS Positioning System
Our drone is also equipped with a dual-frequency GPS positioning system, which is rare in the world. This makes the placement of the drone more accurate and detailed. It can also provide automatic feedback, low-power feedback, and unsigned feedback.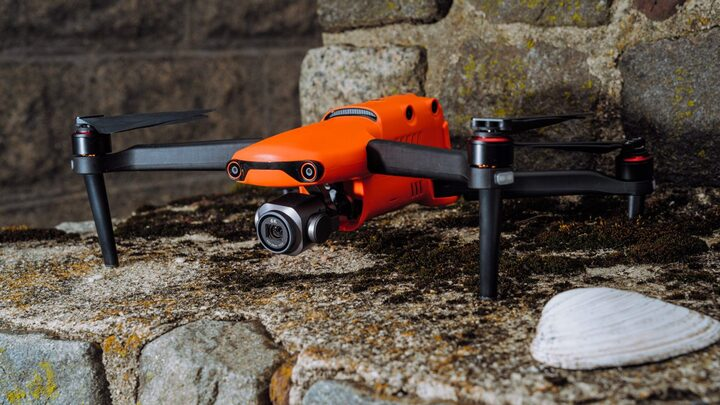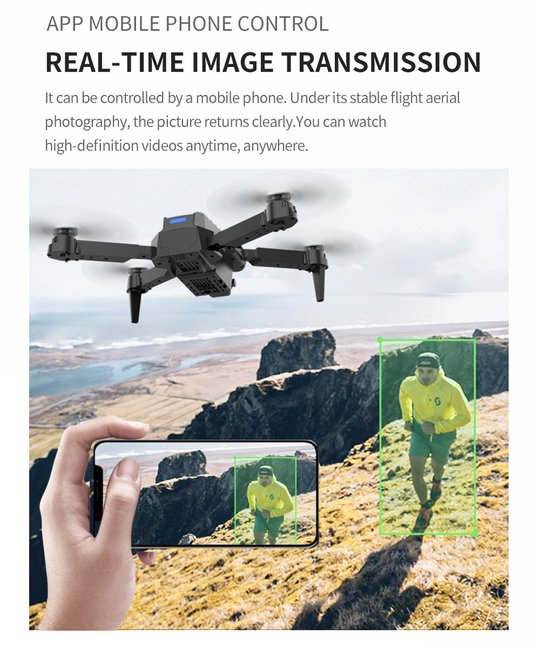 SPECIFICATIONS:
Body weight: (with battery 249g)
UnfoldedSize: 32*24*8cm
Working frequency: 2.4GHz / 5.8GHz
Flight height: 500m / Flight signal distance: 3 km
Remote control battery: 3 AA 2.5 batteries
Battery: 1180 mAh