The Ultimate Travel Car Seat for Young Children
Save time on your next trip with our convenient portable car seat for infants and toddlers. It takes seconds to set up and offers the safety and security that you want in a travel car seat for 12-year-old travelers.
Children under a certain age need extra support when riding in a vehicle, as they are too
small for the standard seats to provide optimal protection. Unfortunately, many infant car seats are too bulky and cumbersome.
Our portable toddler car seat fits in any vehicle, keeping your child secure while providing a comfortable seat for a stress-free trip. The portable, foldable design works great for almost any mode of transportation, including planes, trains, and automobiles.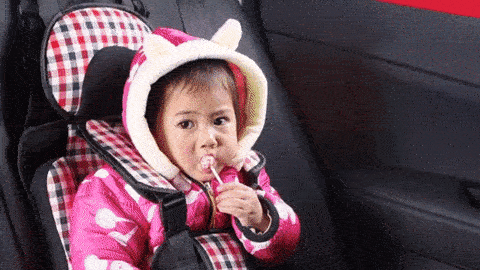 Infant Safe Travel Car Seat Features
Explore some of the highlights of our portable infant baby safety seat:
Portable, foldable design
Includes a five-point safety harness ( special needs car harness )
Suitable for infants and toddlers up to 36 kilograms
Made with soft, breathable fabric
Removable, washable seat cover
Available in a variety of colors
Unlike other travel seats, our seat is easy to transport and install. You can carry it anywhere!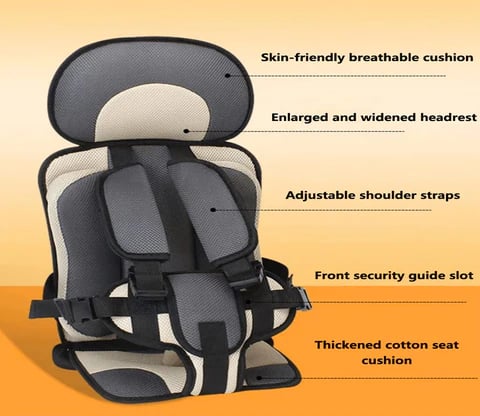 Safe, Comfortable Design
The portable toddler car seat design is made for young children weighing up to 36 kilograms (79 pounds). Compared to other car seats for airplanes, our travel car seat offers greater comfort and security.
The seat is made of premium material for increased durability. The fabric is soft, breathable, dustproof, and sweat-absorbent. It gives your child optimal comfort, which should help keep him or her from getting fussy on a long ride.
Our seat includes a five-point seat belt and works with the standard three-point seat belts found in most vehicles.
You can secure your child into the seat in just a few moments and be on your way.
Easy to Store and Clean
When not in use, the portable car seat for 2 year old children takes up minimal space. You can fold it into a more compact size and stow it in a bag to take on your next trip.
Our portable booster seat baby car for travel can be used for more than just travel. It offers a comfortable, secure seat for your toddler in any situation, including camping, eating at a restaurant, or going to the movies.
The premium material is also washable. Remove the seat cover for occasional cleaning or to remove stains. Putting the cover back on is quick and simple, eliminating the challenge of keeping the seat clean.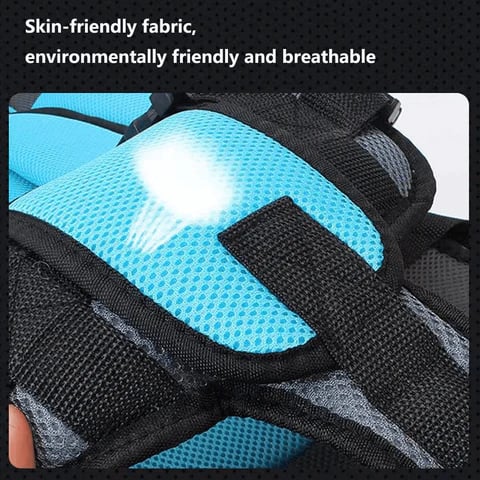 Dimensions
0 – 4 Years Od: 19.69 x 8.27 x 9.45 inches / Shoulder width : 12.2 inch
3 – 12 Years Old: 21.65 x 8.66 x 9.84 inches / Shoulder width : 14.17 inch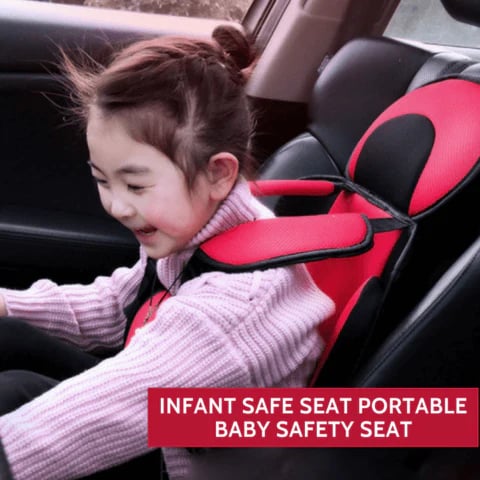 Order your travel car seat today to save time on your next trip!