Forget About Your Diet and Workout Routines!
The World's Most Effective Slimming Solution!
Beautyei Pro 2 Benefits
No Hard Work Needed
You Can Use It At Hoem
Make's your waist like hourglassFast Results
Weight (Fat) Loss
EMS Technology Helps In Back Pain
Target Your Full Body
Fast Results
Great for Losing Post Pregnancy Weight
Keep Stomach/Waist Region Tight
Boost Your Workout 5X
Shape Your Full Within A Month Of Using
Butt Lifting
How It Works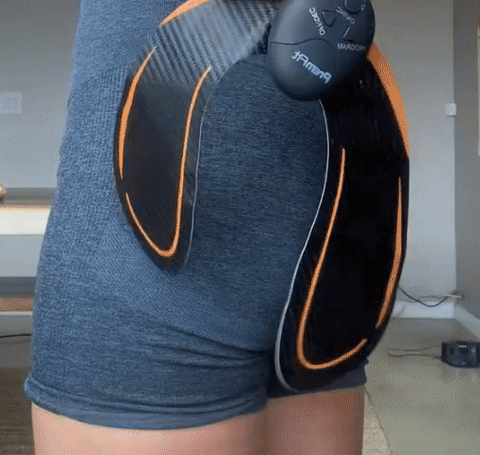 The Beautyei produces EMS Technology to encourage blood flow underneath the outer skin layer. Fat deposits are broken down and eliminated by the body.Target problem areas with this device & see visible results within a few days! Cavitation treatments at local beauty centers can cost upwards of hundreds of dollars for a single session!
Beautyei Pro 2 Features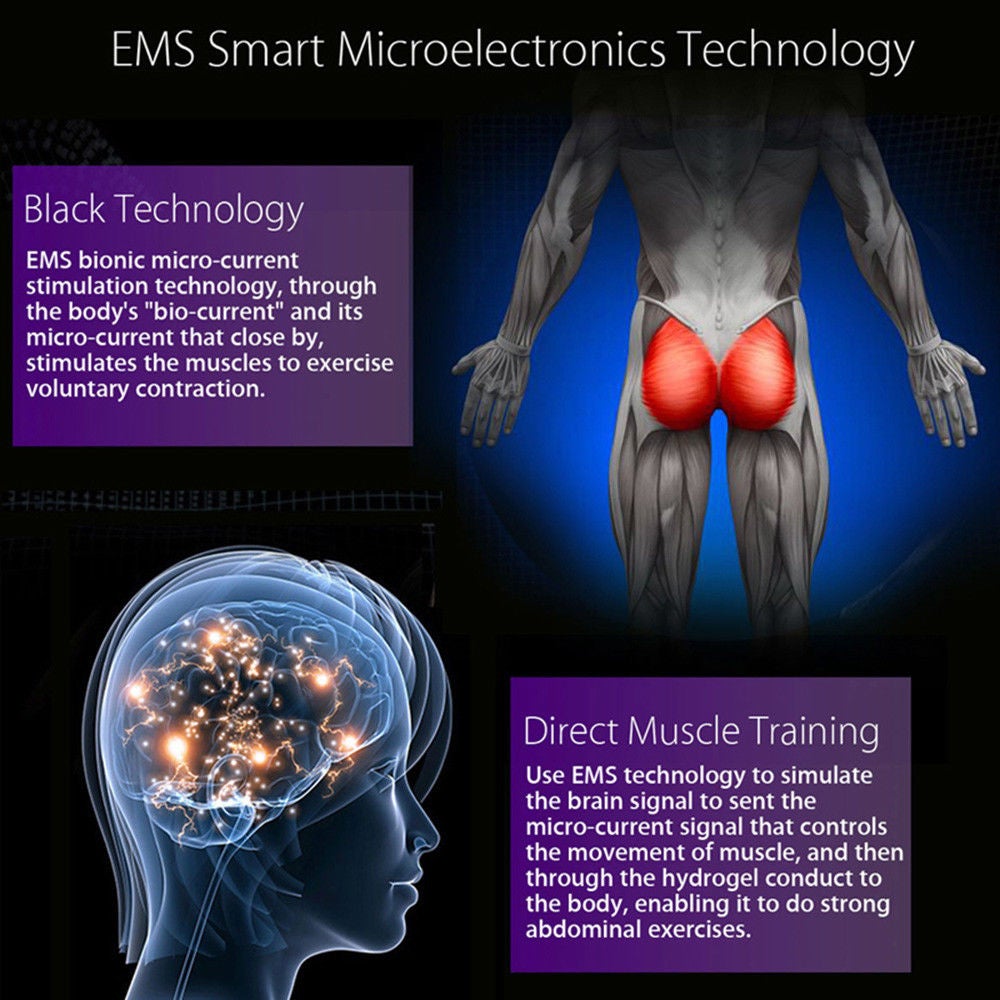 NO SURGERY: Unlike liposuction, our Ultrasonic Cavitation Fat Burner doesn't require any surgery. So you don't have to worry about anesthesia or blood & bandages. Instead, it uses safe low-frequency sound waves to help you get toned, without causing any bodily trauma.
COMPLETELY SAFE: EMS are routinely used for many diagnostic & therapeutic medical procedures. So there's no risk involved, especially when compared to other methods of fat reduction that requires invasive surgical procedures.
MOST AFFORDABLE: non-invasive and most effective slimming device to date.
COMPACT & STYLISH: convenient to carry, easy to use, and portable.
Why Beautyei Pro 2?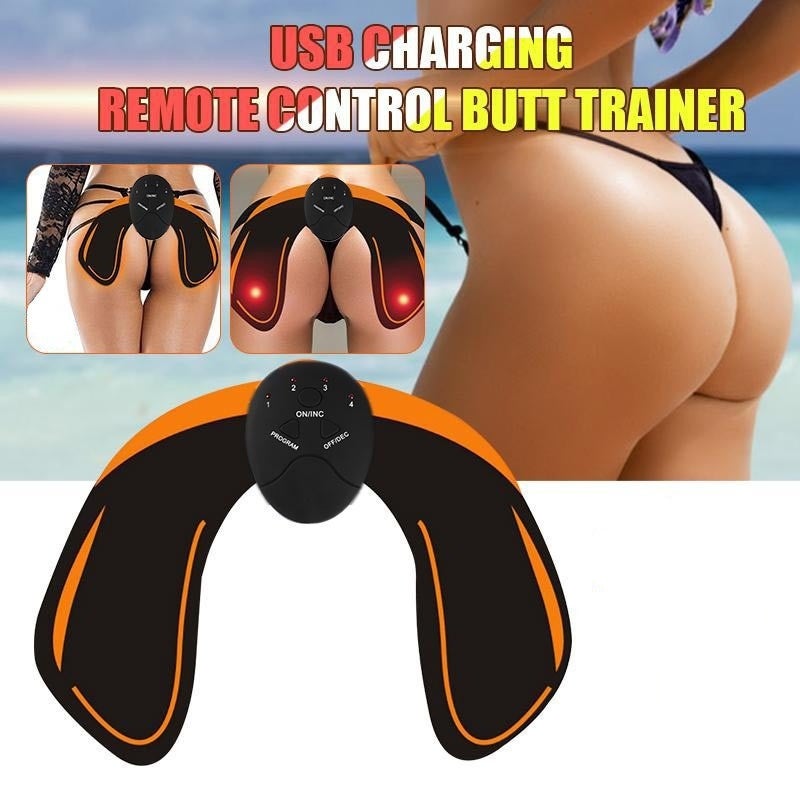 Never Miss A Workout Again
Growing your glutes has literally never been easier. Now you can get the BBL without the BBL. This glute focused machine tones and strengthens all of the glute muscles at once. The Beautyei Glute Stimulator generates deep yet comfortable contractions that effectively target all your muscles, all at once for an effective workout in just 10-20 minutes.
What our users say: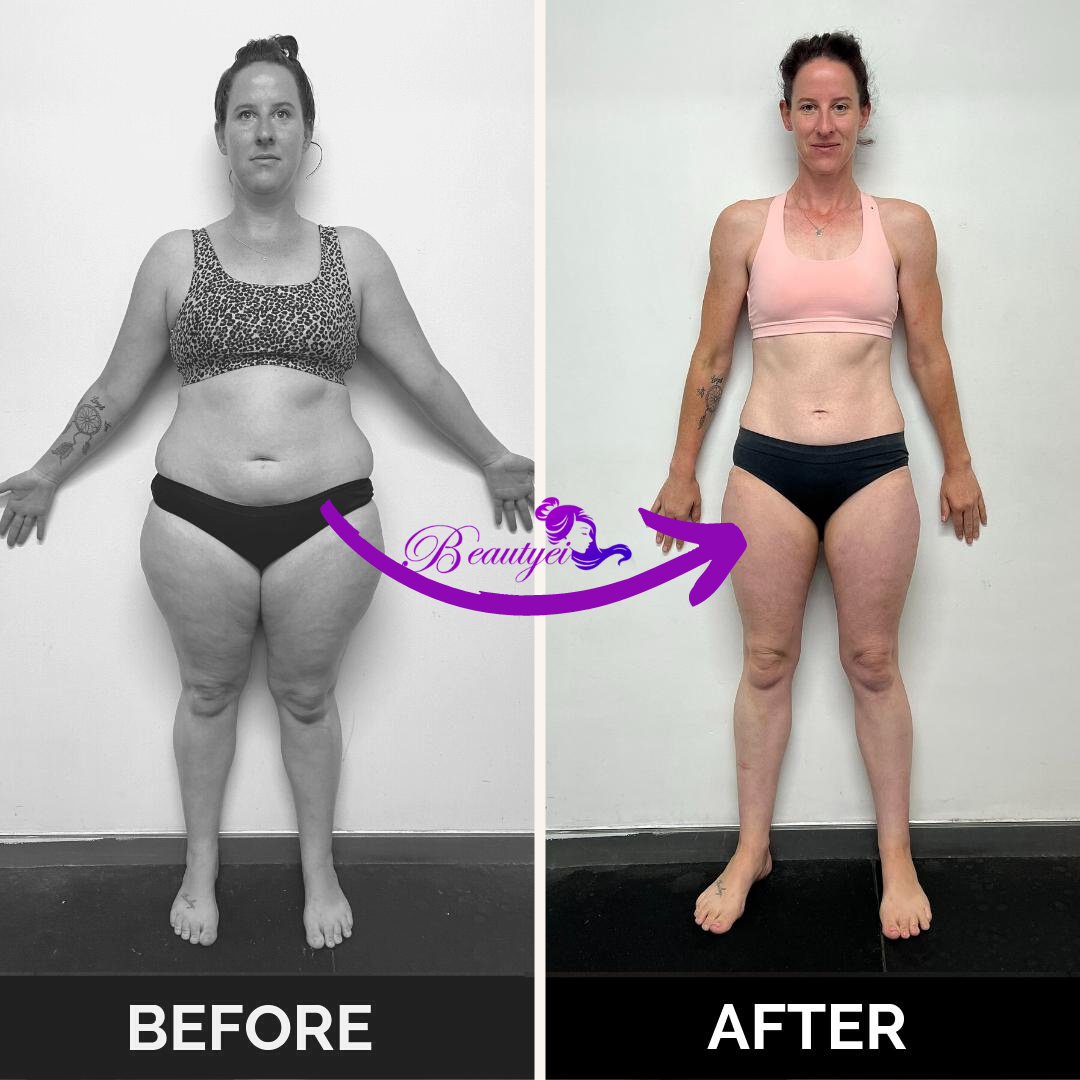 "I use it every day and I already see the difference! Super easy to use. It's too good!I have been using this everyday for a little over 2 months and love it. I really had the feeling of having worked on my buttocks, I feel vibrations throughout the use and it really helps with fats, stretch marks/cellulite. So far I am happy with the results! My boyfriend says my butt looks a little perkier! 10/10 would recommend" – Eva E.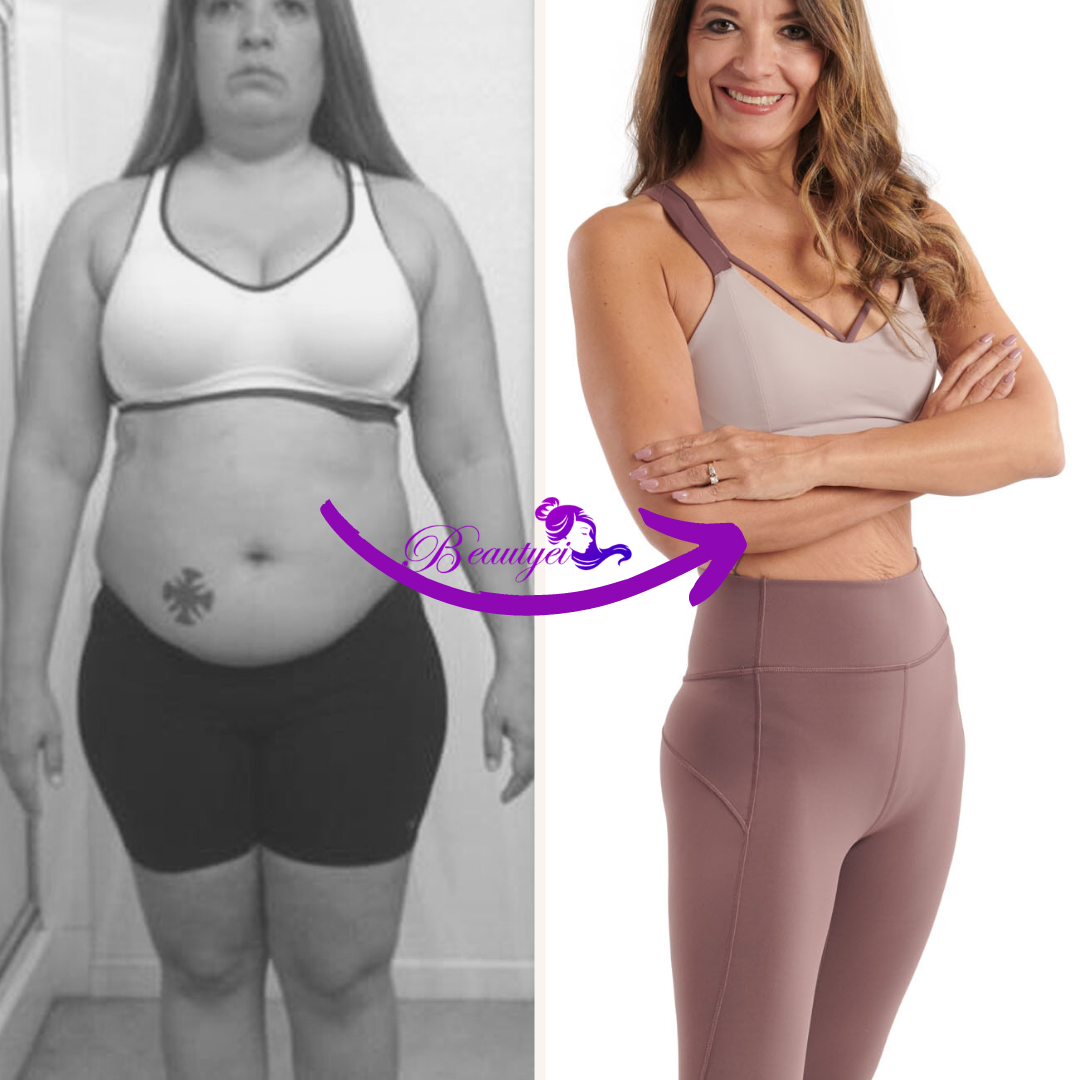 "I had weight loss surgery and my butt suffered the most. It was flat and saggy. Just horrible.This product brought it back to life in about 1 1/2 month! The design is flexible and you can put it anywhere your body such as legs or arms. So happy to use this everywhere in my house when I don't have time to workout. I didn't even know products like this existed. "- "
Sheena M.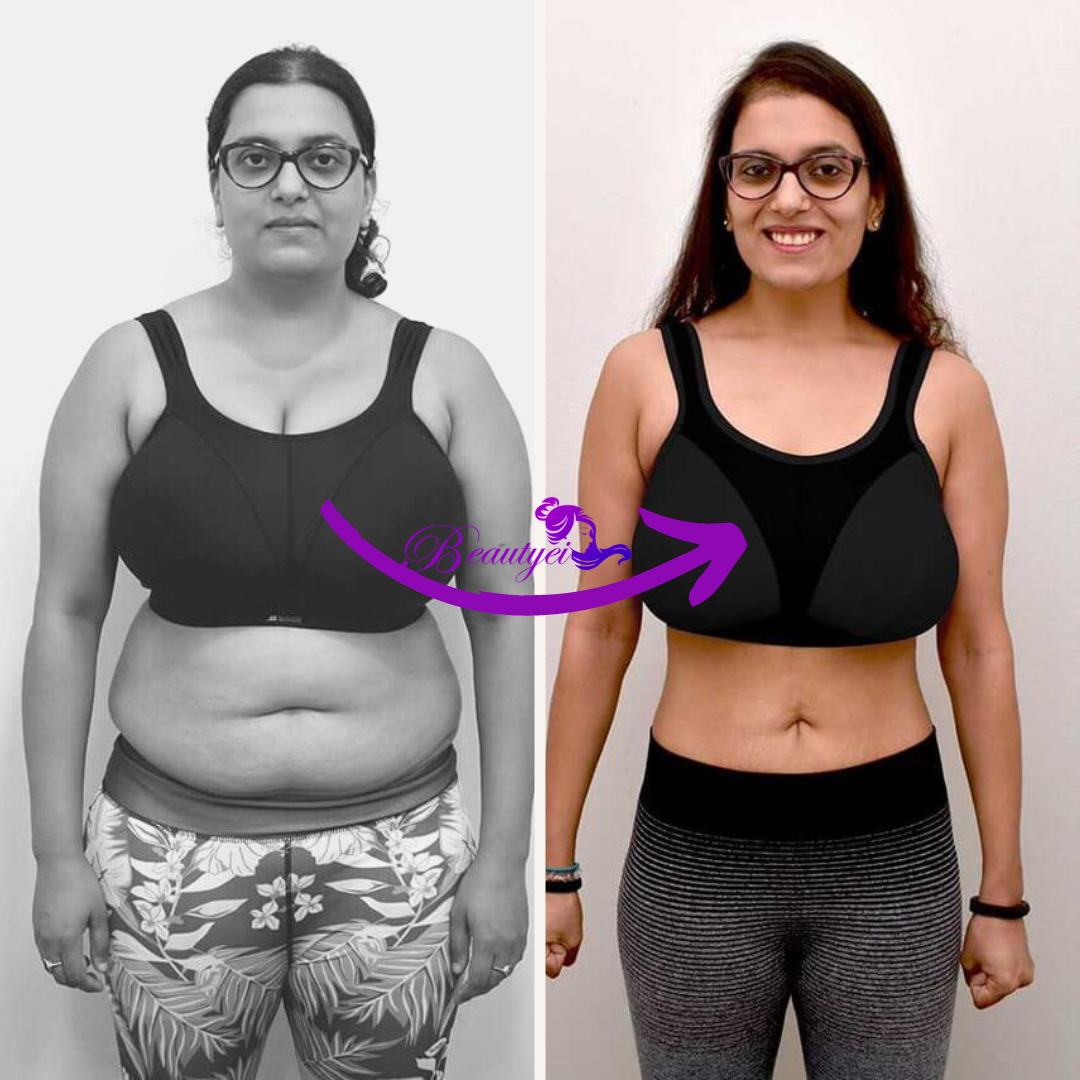 "I love it a lot and its better to use that than go to the gym! After using it for a month I see my butt is fuller with a nice sexy round look to both cheeks. My butt definitely round and lifted. Normally I am consistent in the gym but since last few years, I have only done very light training off and on, with no consistency. So to see these plump , round results in my booty in a short amount of time with no consistent gym training for 3 months now…this massager is the REAL DEAL!"- "
Rohanda S.