Ready To Put the Pain of Bunions Behind You?
Bluekip is here to help.
The Bluekip bunion splint helps release muscular tension by simply pulling your bunion back to its natural position, resulting in a pain free natural realignment of your toe joint over time.
This releases years of built up tension, straightens the bunion, reduces pain, and prevents further growth to get you back on your feet to stand tall and confident again.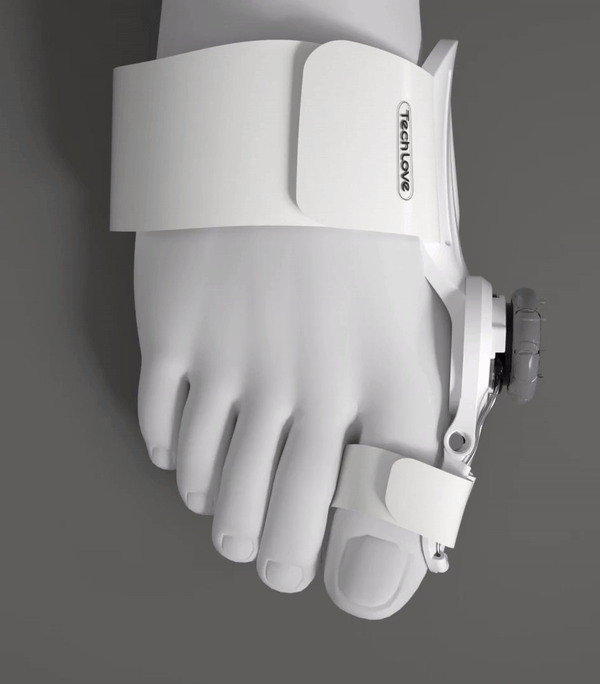 EASY TO USE
Start by wearing it for 30 minutes a day and progress to for 1-3 hours for the best results. It's not meant to be used in shoes. Wear it while watching TV, reading a book, or just relaxing at home.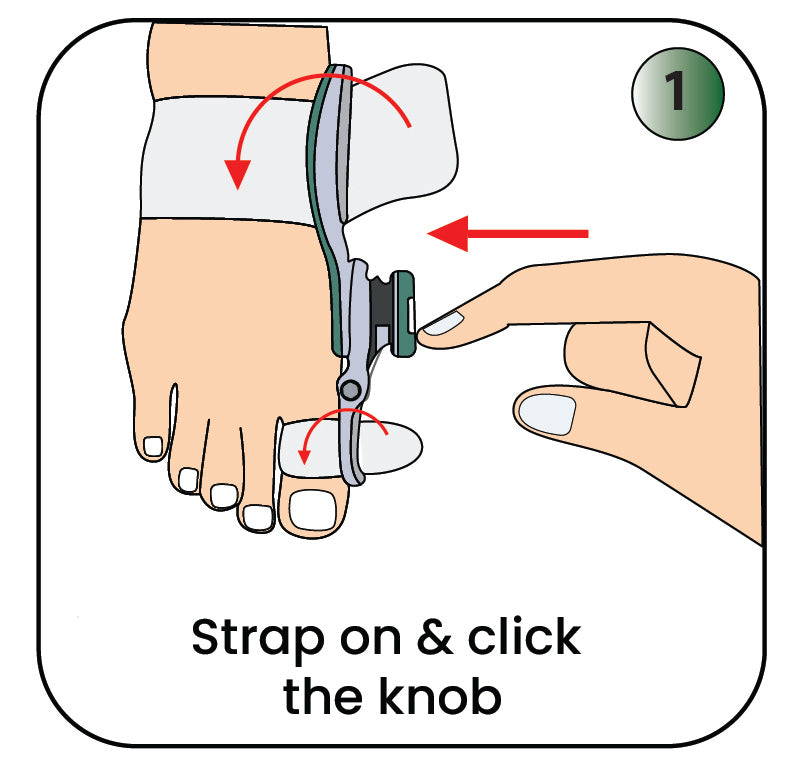 STEP 1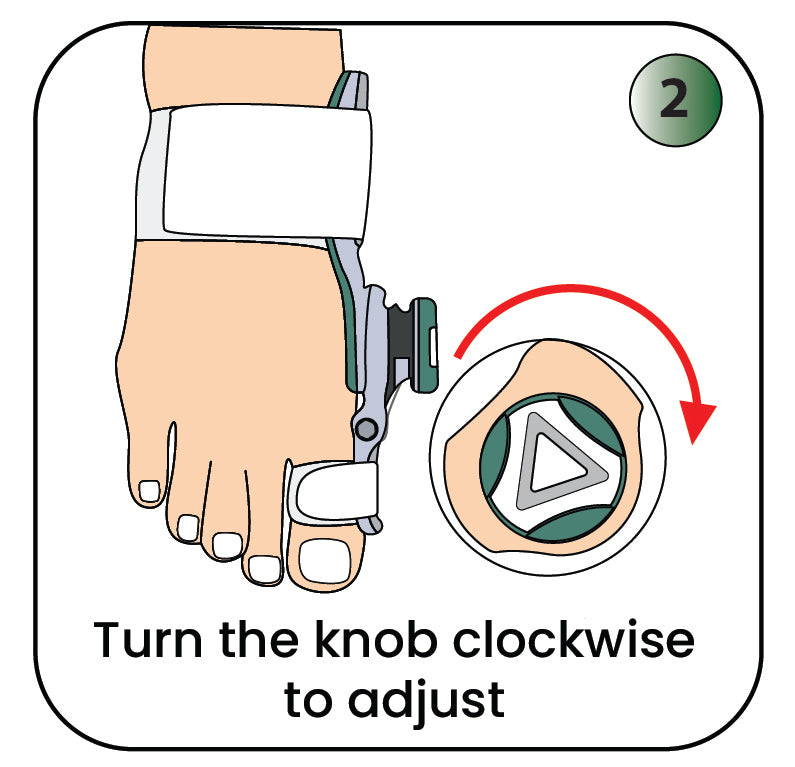 STEP 2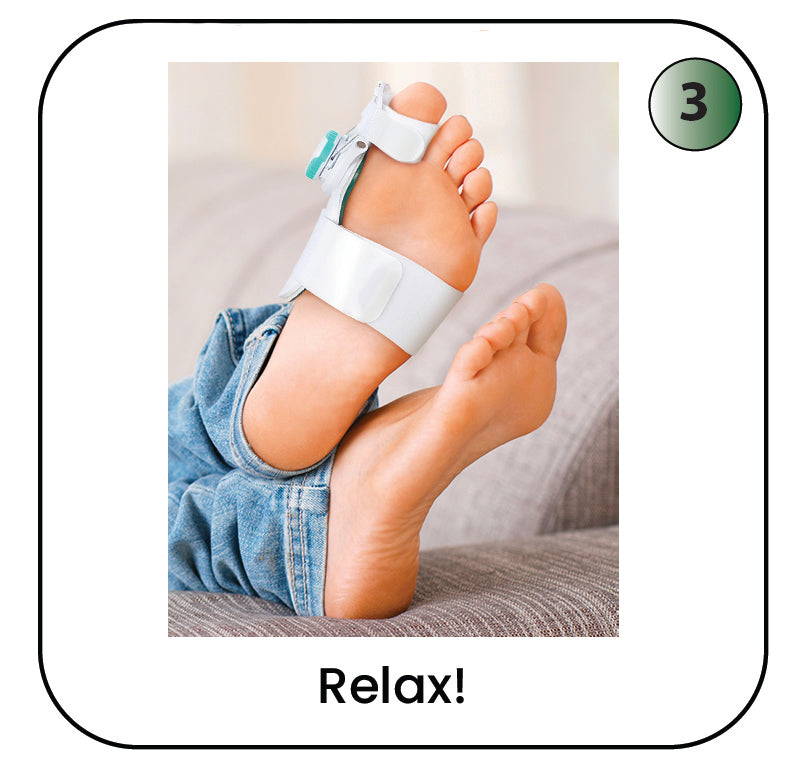 STEP 3
See & Feel a Difference In
As Little As 30 Days!