A complete set of wire removers to help you effortlessly remove wires from the electrical connector.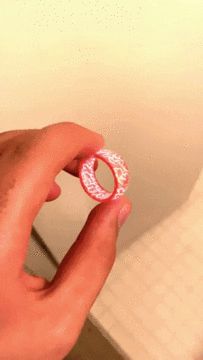 Remove terminal wires in just a blink of an eye, helping you save your time and energy. It can effectively remove the wires without damaging the wires and electric connectors.
FEATURES
Effortless: Remove the terminal wires without force or damaging the wires and connectors, simply push and pull.
Universal Usage: The terminal ejector kit is universal, and suitable for most connector terminals, it can be used for almost all brands of cars and other electronic devices.
Handy: Lightweight, portable with a ring holder to help you do the work quickly and easily, anywhere, anytime.
Safe Operation: Each remover is wrapped with safety protection plastic as an insulator, disconnecting all electricity for you, ensuring your safety.
PACKAGE INCLUDES
11/18/29 x Minitil™ Terminal Ejector Kit.