Make your belly firmer and enhance your temperament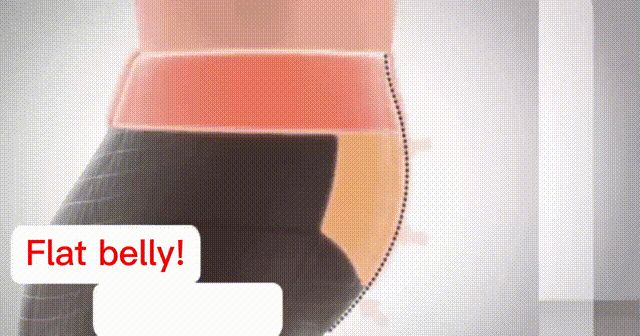 The latest butt lifting effect! You should not miss it!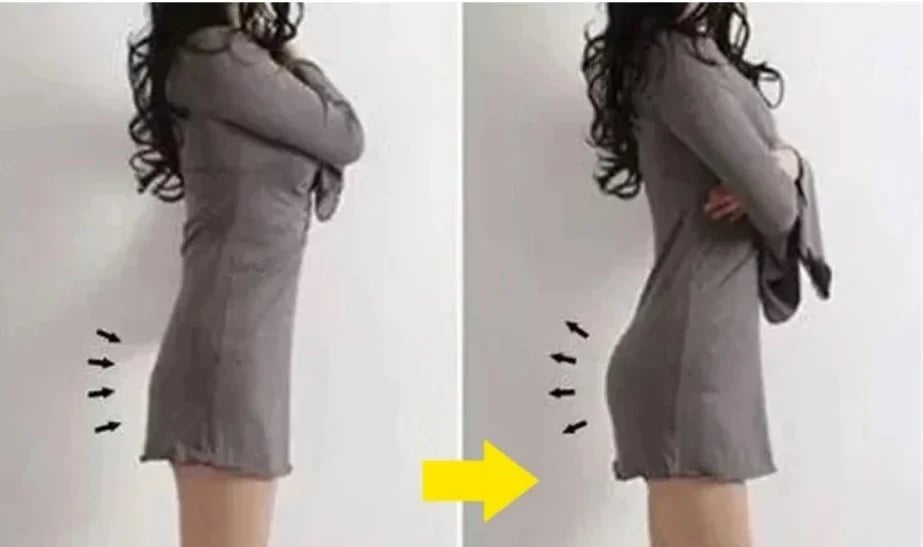 Depending on your flow, our underwear can be worn with pads, tampons and cups for extra protection.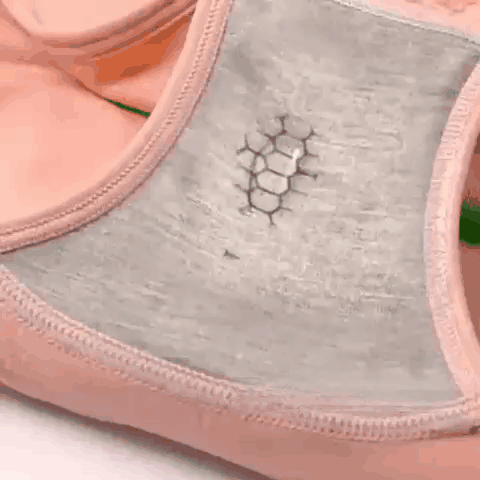 IN 2023, THE LATEST NANO MOISTURE ABSORPTION TECHNOLOGY DEVELOPED BY HARVARD UNIVERSITY LABORATORY quickly absorbs and locks liquid, keeps your underwear dry, and inhibits bacteria to protect your health!
No smell all day long!
Our briefs feature a newly engineered Moisture-wicking protective material that helps you absorb liquids to keep you dry and safe for all-day comfort.
Seamless fabric that shapes the waist
The fabric is ultra comfortable and doesn't mark. It is ideal to use with any kind of clothing, even with fitter looks.
it has a high waist that in addition to not crolling, shapes the waist and values your curves.
CAN IT BE REUSED?
Yes, it's reusable, you just wash and dry it, and it retains its moisture-wicking properties so you can machine wash it as many times as you want. Our panties last up to three years, so you don't have to worry.
Wash water experiment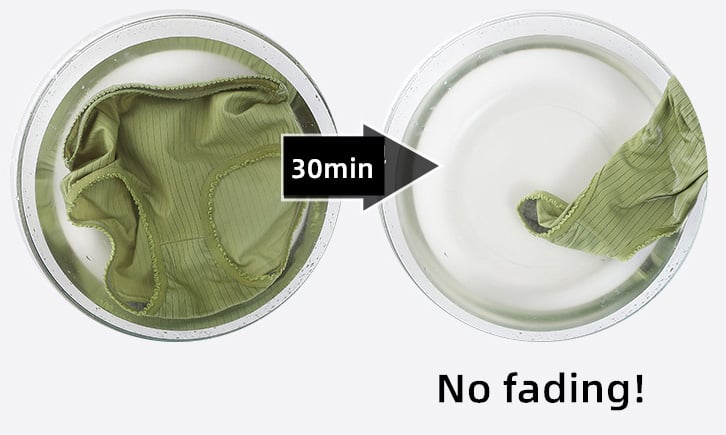 Plant printing and dyeing are healthier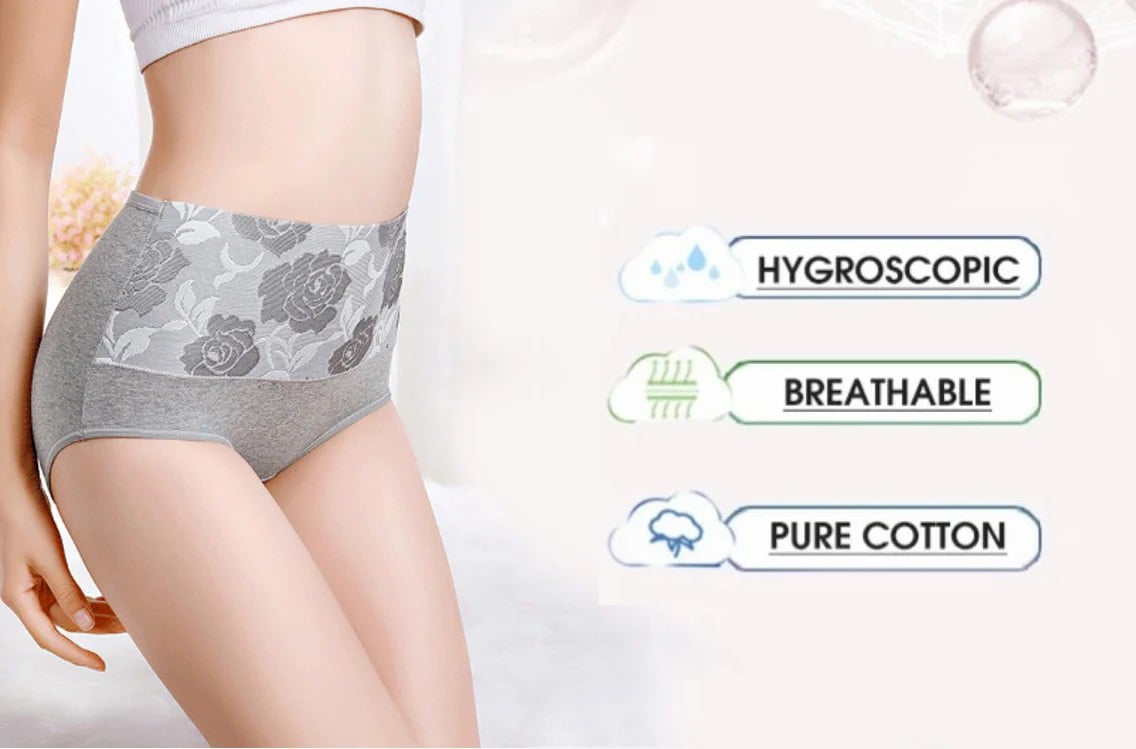 The powerful breathability effect can be seen with your own eyes!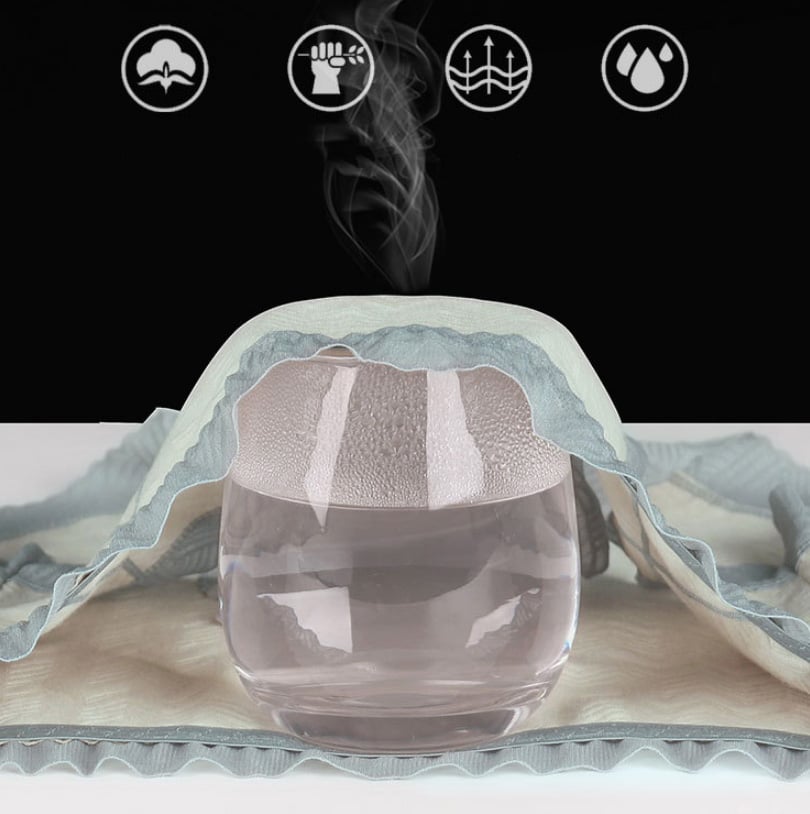 Close to skin: Comfortable Fabric Layer
We make our panties of 95% cotton and 5% spandex to give you ultimate comfort, dry, with Maximum Coverage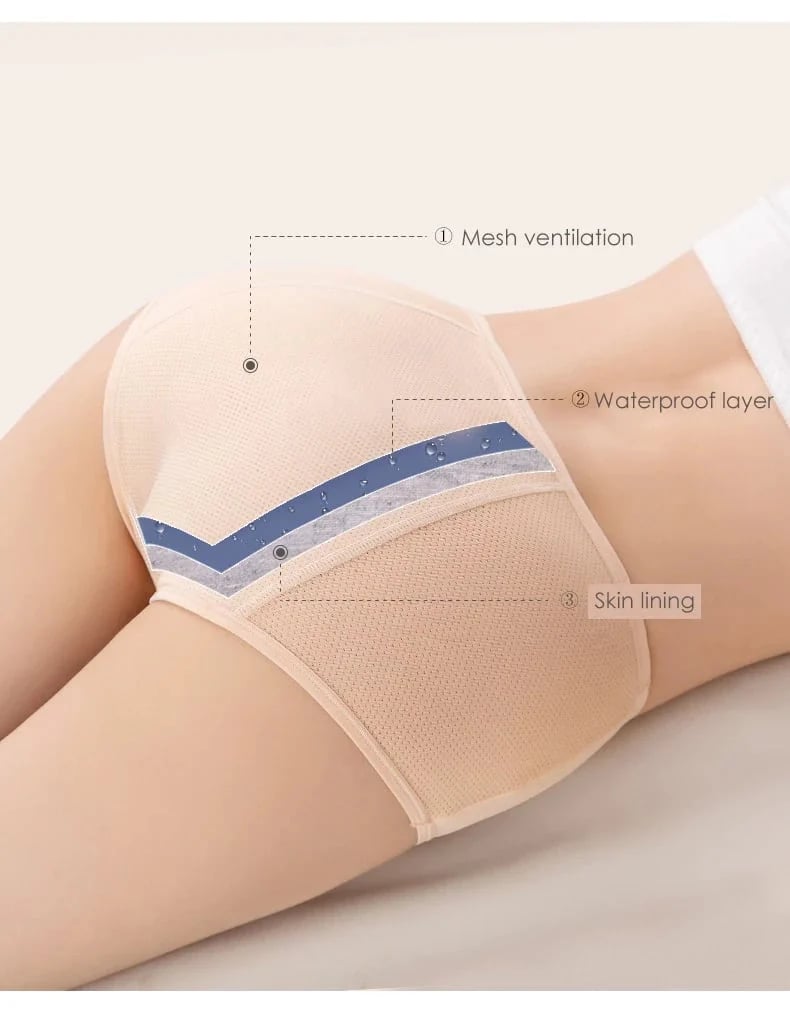 High elasticity not tight
Good resilience & comfortable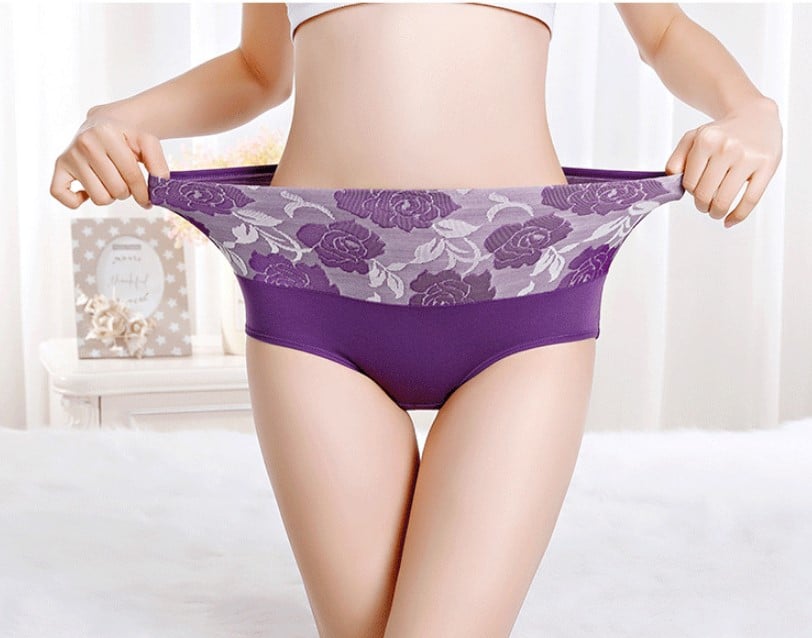 soft cuffs
The double-wire binding is more durable, soft and elastic, and will not strangle the skin.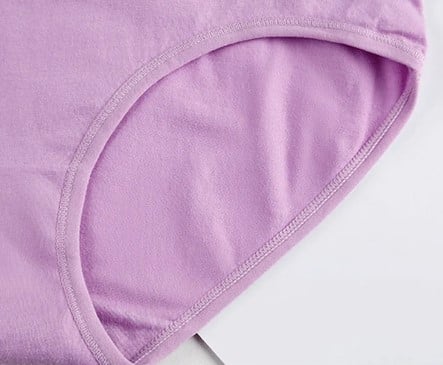 high quality workmanship
More breathable while ensuring comfort