Size Chart:
Say goodbye to foot pain!
Are you looking for great support for long distances? They are specially designed for people who want to walk free again.No one wants heel spurs, foot pain or knee pain to ruin their life.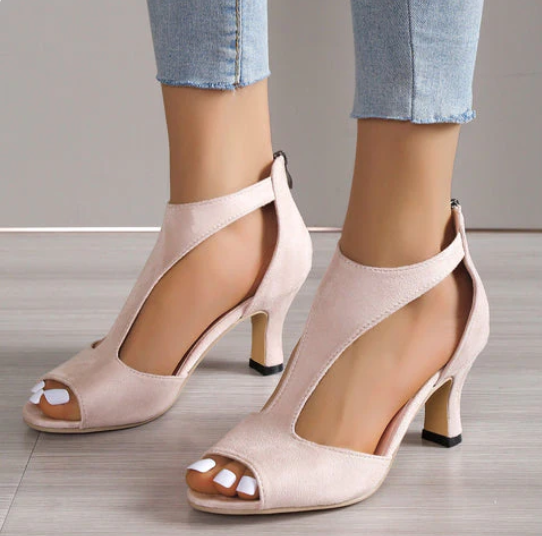 MOVE FREELY NOW!
Every step you take with the sandals is cushioned by the sturdy and soft soles. The thick sole absorbs shock and supports the whole foot, not just the heel.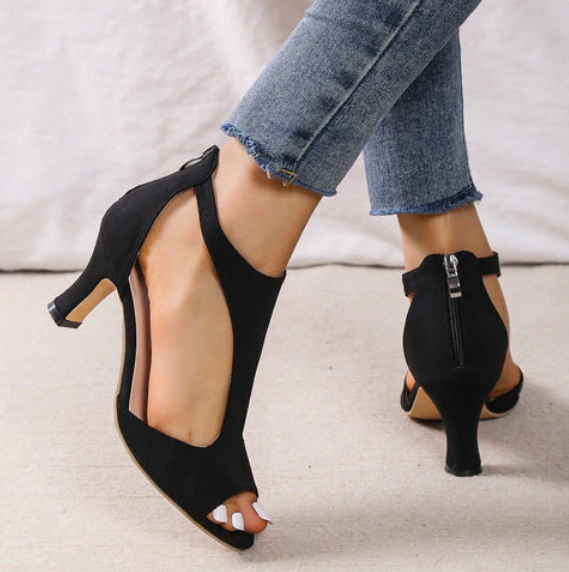 The feet are our only support when we walk. The shape of our feet and the way we walk have a huge impact on different areas of our body. It is therefore crucial to take care of our feet by choosing the best footwear to ensure correct posture.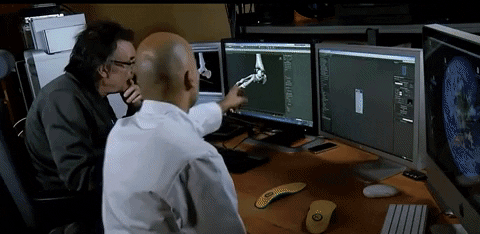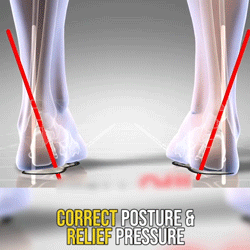 By reducing the load on your joints, you can stand without pain. Ideal for anyone who is on their feet for more than 8 hours.
Do you have to stand for hours and therefore often have pain? Good footwear will help you reduce discomfort. These shoes were developed to reduce foot pain and improve posture. With them you can walk or stand for hours without discomfort.