Size Chart:
Say goodbye to foot pain!
The Libertce orthopedic summer sandals are the perfect shoe for women who value style and comfort. The Libertce offers pain-free and comfortable walking all day without worrying about aching feet or tired legs.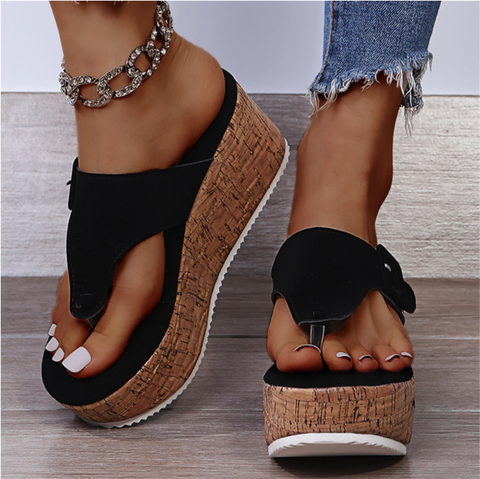 Walk with confidence and ease
The Libertce summer sandal was specially developed for women with orthopedic needs.The soft and breathable inner lining reduces pressure on sensitive areas and ensures excellent air circulation.
Perfect for long walks and errands
The anatomically shaped footbed and the flexible sole offer optimal support and support the natural foot movement. which prevents pain in the back. neck and joints. With Libertce summer sandals you can go through the day stylishly and functionally and spoil your feet.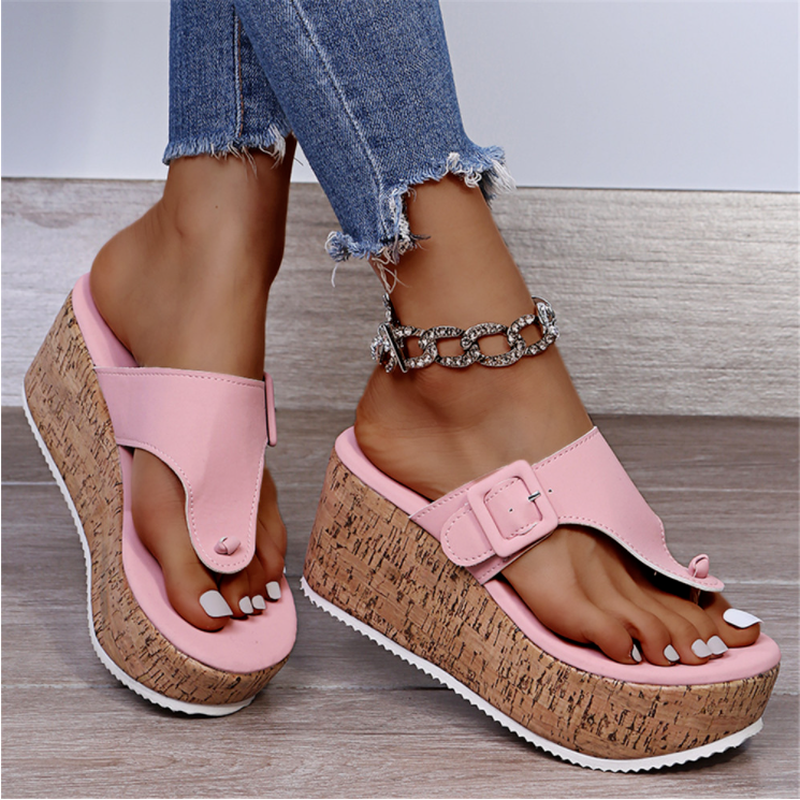 Advantages of Libertce summer shoes
Excellent Arch Support– Designed to reduce foot pain by providing additional arch support. which can help relieve pain associated with plantar fasciitis. flat feet and other ailments.
Improved Posture– The shoes promote proper alignment of the feet. which can contribute to better posture and reduce the risk of back pain.
Non-slip– the outsole has a strong profile that provides a secure grip on wet surfaces.