Limited-time special price, after the event ends, the original price will be restored

Size Chart:
The Orthopedic Shoes are a stylish and comfortable footwear option for women. Designed by medical professionals lo offer superior support and alleviate foot or leg problems, these shoes are made from high-quality materials and feature a modern slip-on design, pointed toe, and low heel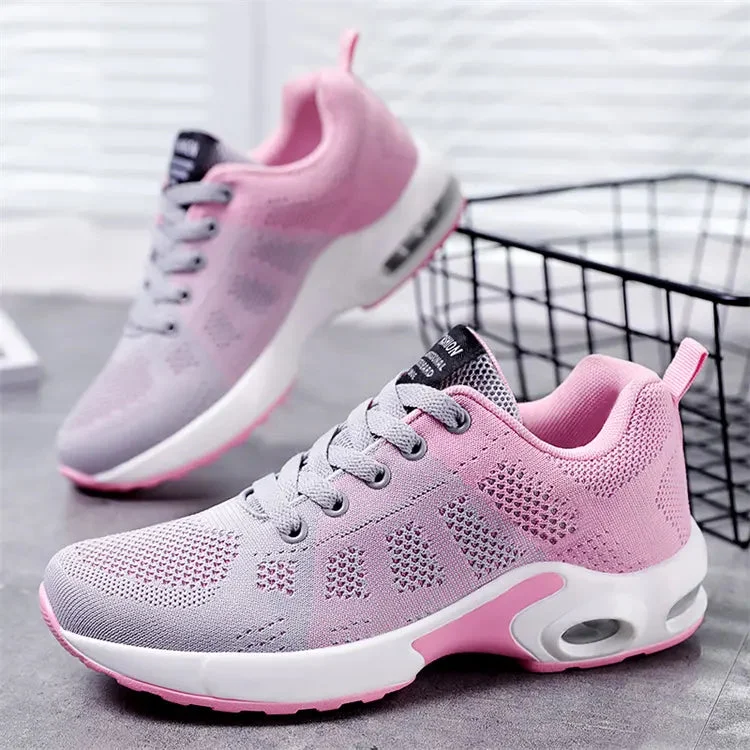 Available in four different color options, the Orthopedic Shoes are perfect for running errands, meeting friends, or dressing up for a night out. With their flexible and durable sole, these shoes offer the perfect combination of fashion and function, making them a must-have addition to any wardrobe.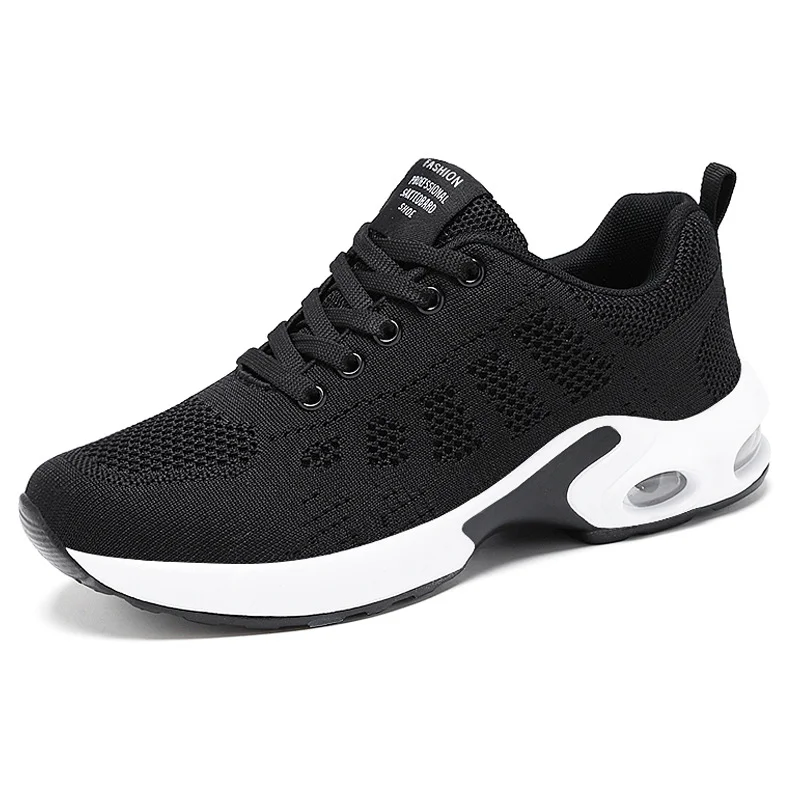 Offer numerous benefits for women seeking comfort and style in their footwear. Withtheir specialized design, these shoes provide superior support to alleviate foot or legproblems, helping to alleviate pain and prevent further injuries. Made from high.qualily materials, they are built to last and can withstand daily wear and tear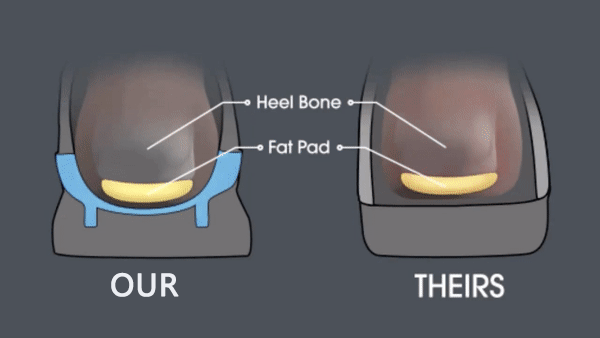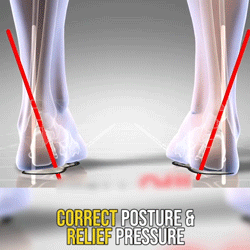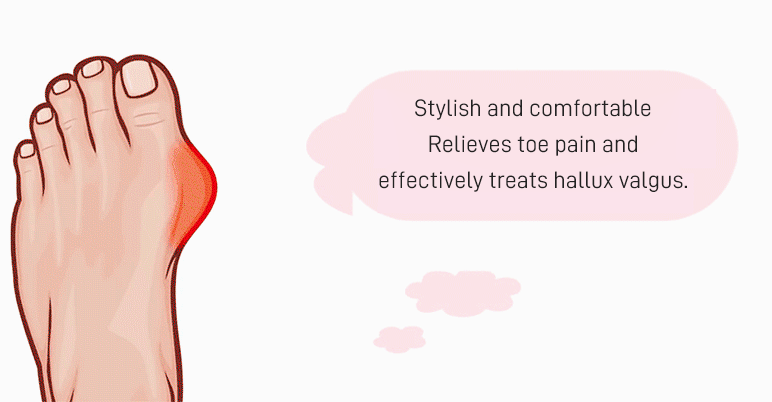 Specification
Season: Summer, Spring, Autumn, Winter
Styles: running shoes, soccer shoes, loafers, walking shoes, court sneakers
Upper Material: Stretch Fabric, Nylon, Mesh
Lining material: mesh, cotton fabric
Outsole material: PVC
Midsole material: PVC
Features: fashionable, evergreen, lightweight, recyclable, breathable, non-slip,
Best for: Women
100% Satisfaction Guaranteed
We want you to be completely satisfied with every purchase you make. If you're not happy with a product you've ordered, we'll exchange, replace or refund it within 14 days of purchase. Send us an email and we'll take care of you.
OUR CUSTOMERS LOVE THIS PRODUCT
KarenHanadel:"I have a pair of the turquoise Casual Shoes. These are comfortable and I get so many compliments on them and how pretty they are."
SharonGalliher:"These are super cute!!!"
CherylTaylor-Walker:"I love this. It looks like my style"
BarbaraHughes:"You immediately popped in to my mind.. I love them too!"
PatsyPowell:"I have 2 pairs of these love them so warm and keep your feet dry"