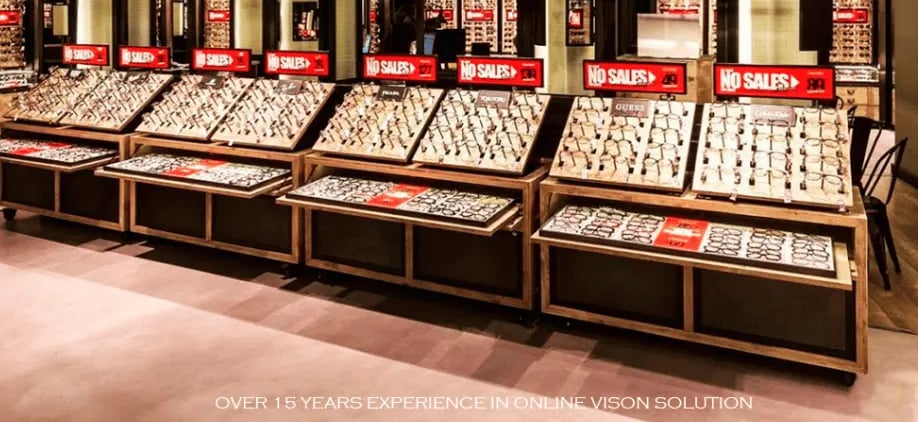 These master-craftsmen were the first in the world to incorporate the high-grade PC used in aerospace technology into eyewear. Their process combines the traditional art of frame-making with modern technology to produce exceptional quality reading glasses.
Suitable for a variety of occasions: Anti-blue light progressive multifocal glasses for indoor or outdoor, all-weather wear, for people with presbyopia problems, especially when reading books, newspapers, watching TV, playing games, traveling, gathering, fishing, this is A thoughtful and practical helper
Progressive reading glasses and Traditional reading glasses contrast:
Made from Germany's latest technology on colored reading glasses, the ARNO technology.
Prevent blue light, ultraviolet light, Anti Reflective, Anti Glare, and Anti Eye Strain lens,protect eyesight