Having a hard time focusing on what you are reading or while driving on the road?
This intelligent color Progressive Auto Focus reading Glasses is the solution for your vision and other eye problems!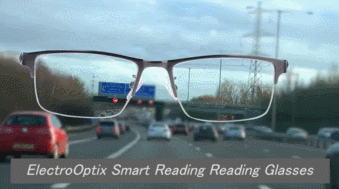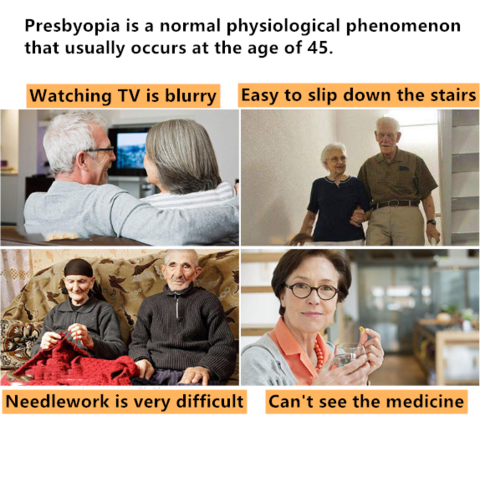 Product description
multi-zone designwide field of view | fast discoloration | true progressive reading glasses | resin lens | ultra-high transparency | clear vision
Can meet the vision of different distances, no need to remove glasses frequently.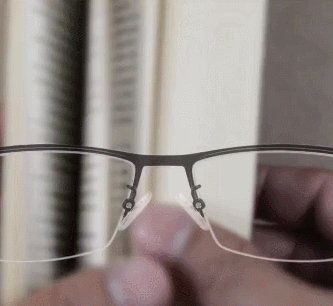 INNOVATIVE TECHNOLOGY
Different lights will change to different colors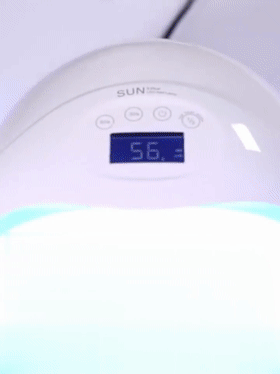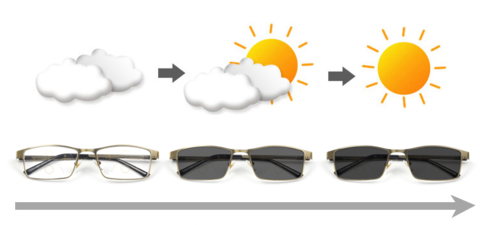 Warm tips:
1.Please correctly understand photochromic glasses, he color depth does not equal sunglasses
2.Test discoloration, it is recommended to test at noon, noon sun UV strong, discoloration can achieve the best results, more test several times, the effect is better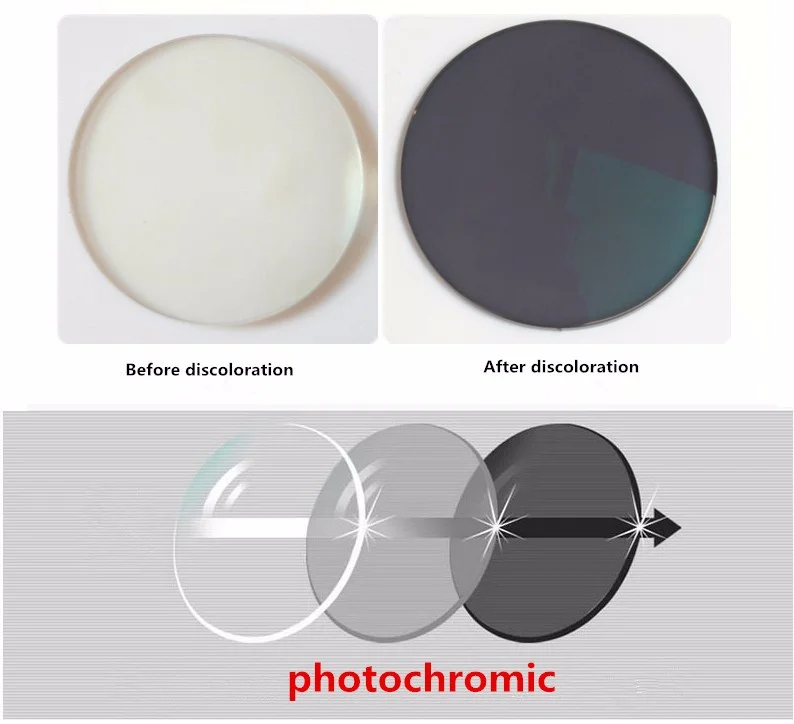 Automatically adjust auto zoom farsightedness, myopia, astigmatism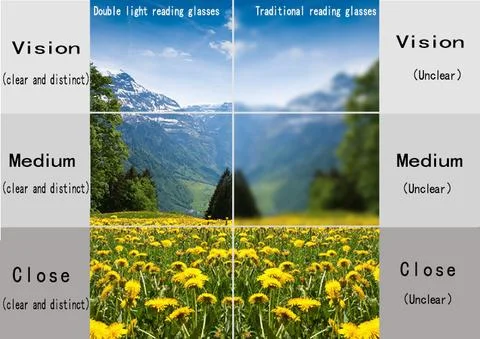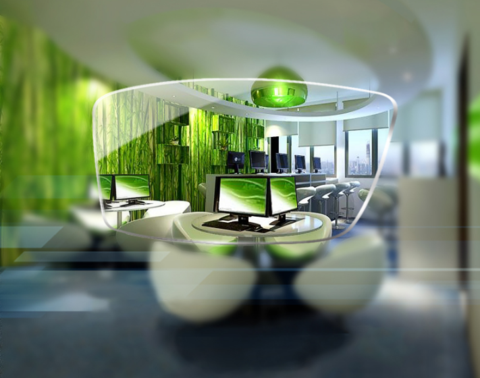 Anti-fingerprint comparison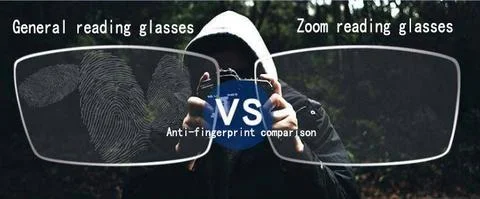 Made from Germany's latest technology on colored reading glasses, the ARNO technology.


Prevent blue light, ultraviolet light, Anti Reflective, Anti Glare, and Anti Eye Strain lens,protect eyesight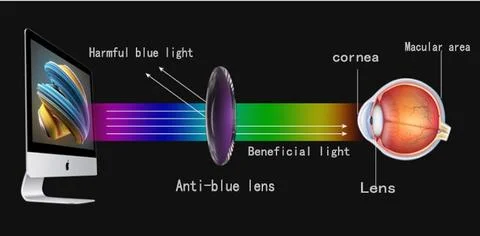 MULTIFUNCTIONAL
Can be used for general or zoom reading
Good for both near or far sightings
Perfect for both indoor and outdoor activities
Applicable for driving, reading newspapers, viewing gadgets and more!