REAL RESULTS FROM 20,000+ CUSTOMERS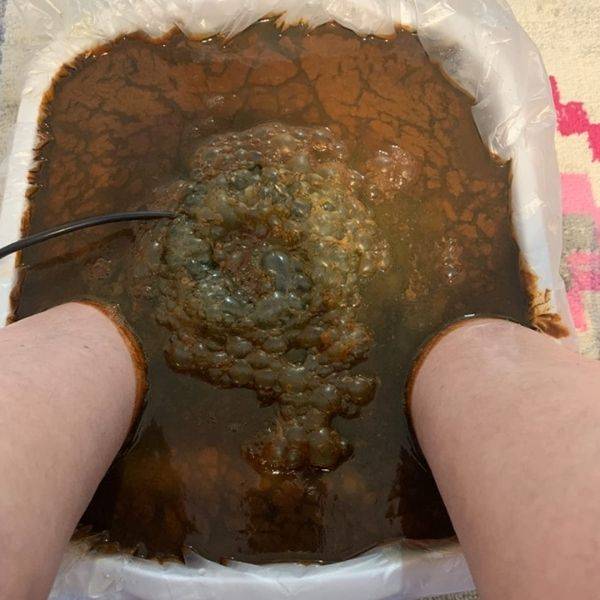 "I have suffered from chronic arthritis in my feet for years, to a point where I could barely walk at the age of 53. This is my 5th day of using this footpath and I can now bend my feet and am walking much better! I have also noticed that I am in a great mood and am sleeping better. Thank God for this machine."
Bill A.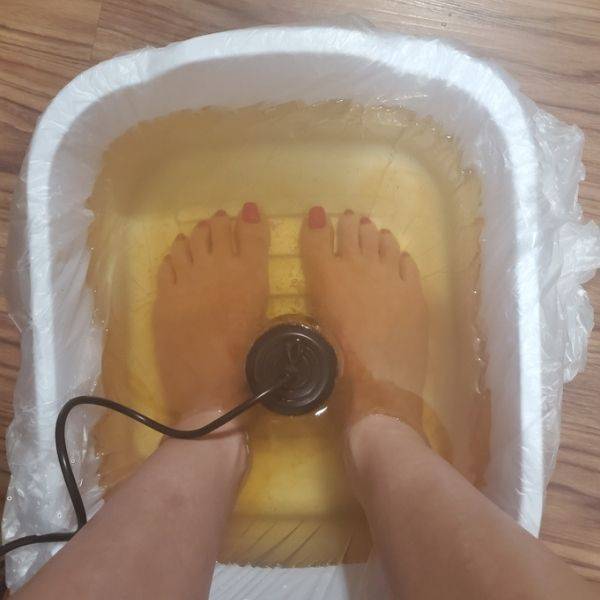 "This foot detox spa was one of the best investments I have ever made (when it comes to my health). The color of my water coincided perfectly with my issues, and I have noticed improvements in other areas, as well. I highly advise that anyone with health issues purchase and try this product. My goal is to be medicine free, and this will definitely help me to get there!"
Esther K.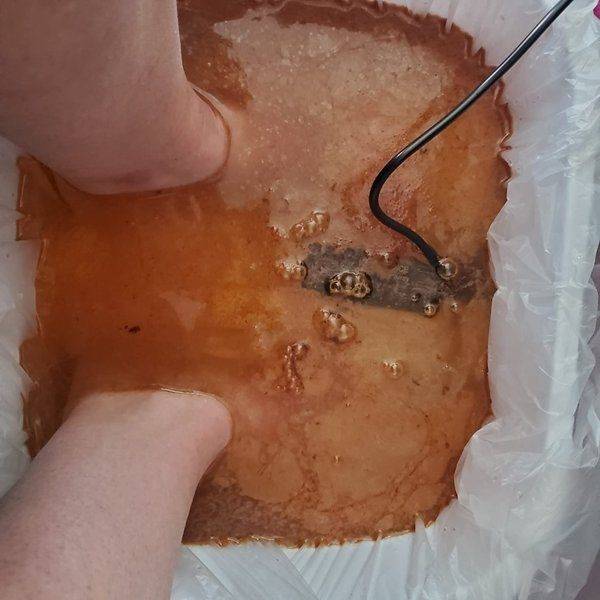 "I have full body arthritis . I'm 59 and feel 80. Until now ! I experienced very noticeable difference after first treatment . I just did my 3rd treatment and my Feet don't hurt , legs are feeling lighter , and hands are noticeably better. So glad I gave this a try !"
Linda S.
Heal, Repair and Cleanse Your Body
Benefits At A Glance
Feel More Energetic
Alleviate Joint Pain and Soreness
Enhanced Sleep Quality
Remove Dangerous Toxins and Heavy Metals
Strenghten Immune System
Balance PH Level
Have Better Focus and Mental Clarity
Reduce Swelling and Inflammation
Rejuvenate Complexion For Younger Look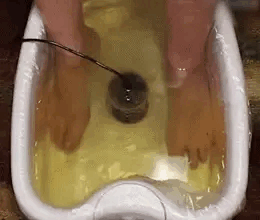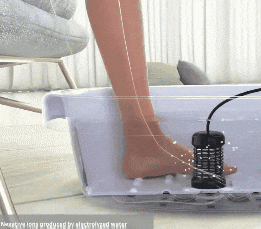 How It Works – The Science Behind It
This natural treatment works by ionization. The ionizer of Healifeco Foot Spa generates flowing negatively charged electrons in the salted water which are absorbed by your body.
The negatively charged electrons match with free radicals and heavy metals in the body (these cause inflammation) and neutralize them.
This process is very similar to earthing/ grounding but many times magnified and more effective way to do it in a shorter time period.
What Does Color Change Imply?
The color will change at different level depending on the person using the Ionic Foot Spa and you will release some small toxins to the water. However, it is not the best indicator to understand the results.
It will change regardless of you put your feet inside or not. The main reason of the change is the chemical reactions between ions generated by the machine and the minerals inside water.
The real detoxification occurs when your body absorbs free ions generated by our machine and matches them with free radicals and heavy metals inside your body. Then body removes them through your excretory system.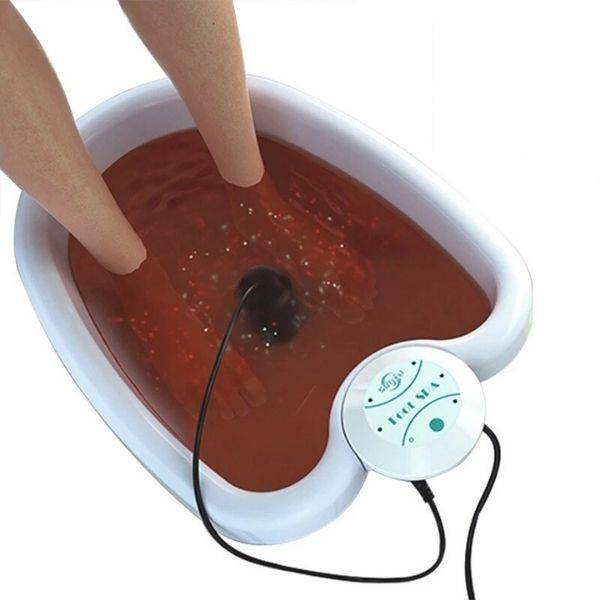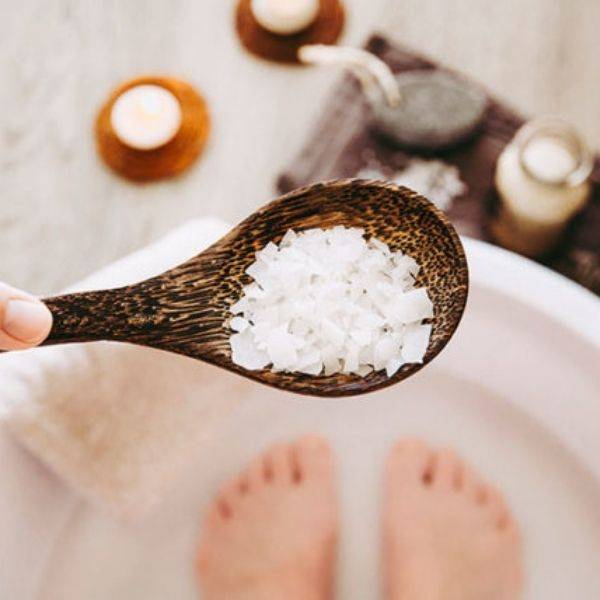 Detox Your Body From Free Radicals and Impurities in Four Simple Steps
Step 1: Add warm water to the basin.
Step 2: Place the ionizer to the middle.
Step 3: Add one spoon of salt.
Step 4: Place your feet into the basin, press 'start' button and enjoy all of the benefits.