"I'm hooked! It's unbelievable how much wax came out of my ears…"
– Devin W.
Instantly Achieve Cleaner Ears – Experience the Advantages with a Single Use
Endorsed by Experts – Utilize the Doctor's Confidential Instrument for Ear Well-being
One-Time Purchase, Lifetime Use – Attain Professional Outcomes at a Fraction of the Expense
Reverse the Harm Caused by Cotton Buds – Tailored for Ear Cleansing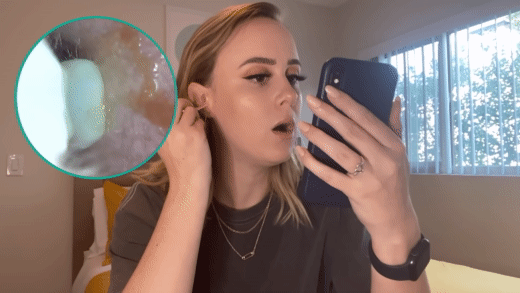 REAL RESULTS FROM 14,000+ CUSTOMERS
"I struggled with frequent ear wax buildup, but this tiny little gadget has been a game-changer. It is quick and painless, and being able to see the inside of my ear during the cleaning was truly eye-opening. I never realized just how much buildup could accumulate without my knowledge. Now, I feel confident that my ears are clean and clear."
Arthur B.
"I used to dread having to go to the doctor to get my ear wax removed, but now I can do it from the comfort of my own home with this device. It's easy to use and effective at removing wax, and I love that I don't have to make an appointment or spend money on doctor visits anymore."
Nancy P.
"Using this at-home ear wax removal device has noticeably improved my hearing. The device effectively removes all the dirt, allowing me to hear more clearly. It's a simple and convenient solution that has eliminated the need for costly doctor visits. I highly recommend it to anyone looking to improve their hearing."
Lucas M.
Say Goodbye to Ear Wax, Hear Better & Feel Better!
Benefits At A Glance
Improve hearing
Recommended by experts
Save time and money
Prevent long-term hearing problems, ear infections and tinnitus
Reduce discomfort and itching caused by excess ear wax
Promote optimal ear hygiene
Avoid the risks of using cotton buds
Convenient and easy to use
Improve overall balance and reduce the risk of falls by removing excess ear wax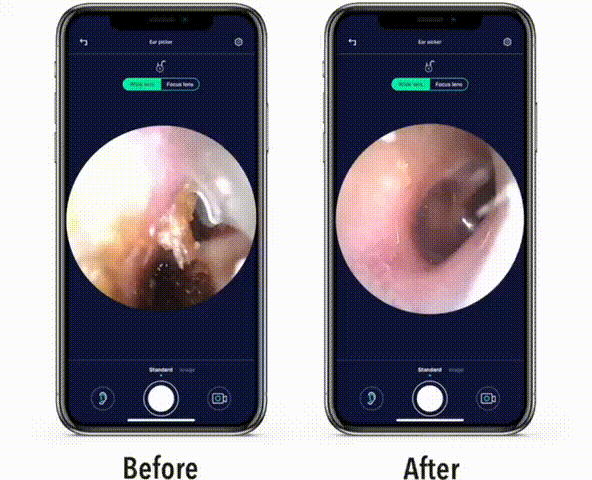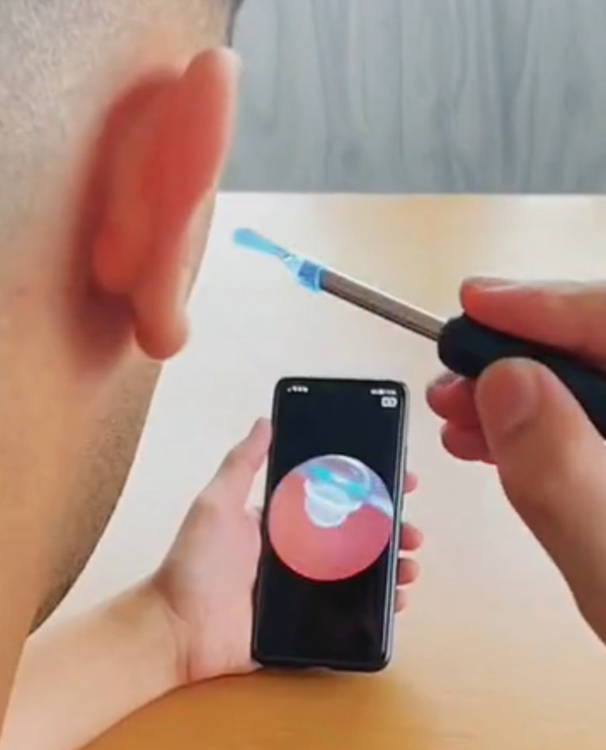 Is it safe to use?
Using an ear wax removal device with a camera is a safe and effective way to remove ear wax.
It allows you to visualize the inside of your ear canal and remove ear wax without causing any harm to the delicate skin or eardrum.
As long as you follow the instructions carefully, there is no need to worry about any potential harm or damage to your ears.
It is a convenient and easy-to-use solution for anyone looking to remove ear wax safely and effectively from the comfort of their own home.
Why it's better than cotton buds?
The ears are a sensitive and fragile part of our body, and the use of cotton buds for cleaning can pose risks and prove to be ineffective and outmoded.
The buds can push the wax deeper into the ear canal, creating obstructions that may cause temporary or even lasting hearing damage, and raise the chances of contracting ear infections.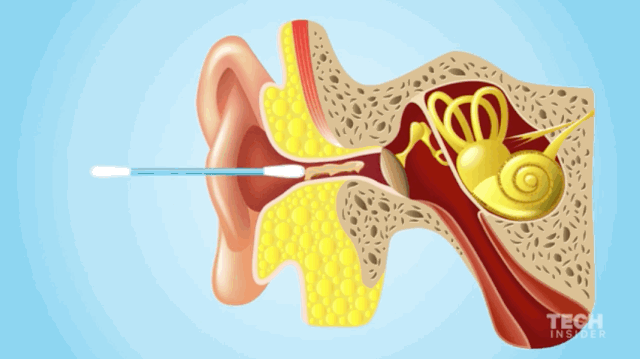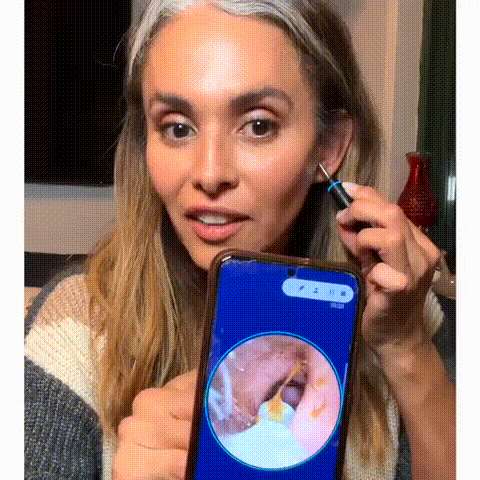 Get Rid of Excessive Ear Wax in Five Simple Steps!
Manually scan the QR code, download and install the app on your device.
Step 1: Turn on the device and pair it with your smartphone via WiFi.
Step 2: Place the appropriate attachment to the device.
Step 3: Insert the attachment carefully into your ear canal, taking care not to push it too far.
Step 4: Use the camera function to view the inside of your ear canal and identify the location of the ear wax.
Step 5: Carefully remove your wax out and, enjoy your clean ears!