Highly recommend! My 4 year old boy is having so much fun with it.
Kevin C – Verified Buyer
The Perfect Boredem Buster!
Keep your kids away from screens and engage your child to discover the little builder inside of him!
Perfect for ages 1 to 10 years old, the Creativity Kit boosts the development of several major factors that will influence the rest of their lives, and is a great investment in every child's future!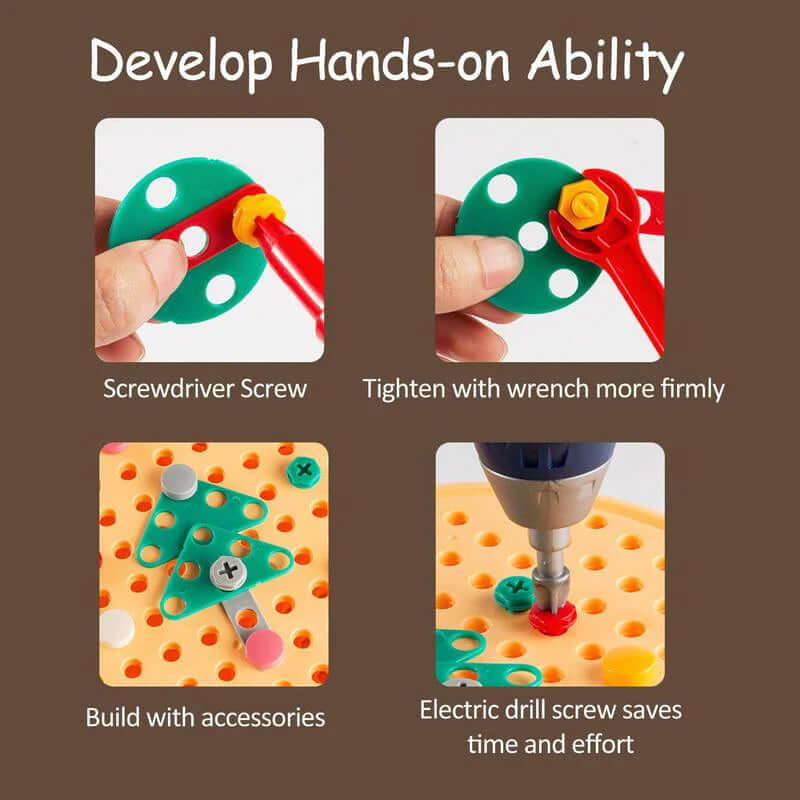 Develop A Creative Mind.
The possibilities are limitless! Children will be fully immersed in creating their designs, and the problem-solving skills needed to bring their ideas to life. This will provide benefits for the rest of their life.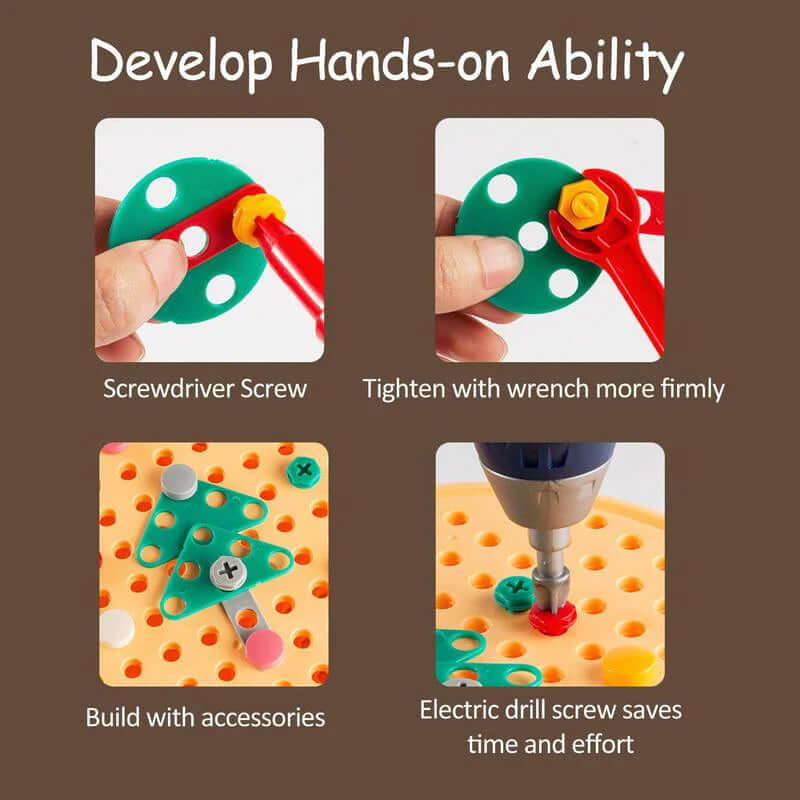 Don't just take it from us…
My kids favourite toy!
My 2 boys have had hours of fun with this. Lots of creative ways to assemble the pieces and keeps them learning. Just be prepared to tidy up the pieces as usual.
Emily S – Verified Buyer
SO COOL!!
the kids absolutely love it, they have spent hours playing with it and it's become a fast favourite for them.
Trisha A – Verified Buyer
Absolutely fun!
My 4 year old girl loves it. Very creative, absorbing and NOT a device! Endless combinations can be made. Highly recommend.
John T – Verified Buyer