Gnome Dolls is excellent forspreading the traditional spirit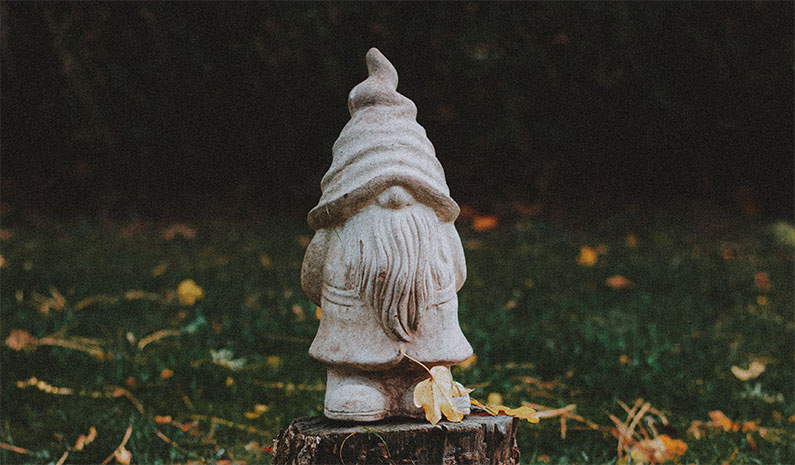 Gnomes
In folklore, Gnome guards home and protect people from misfortune.It brings good luck to family and is regarded as good luck.You can use it to tell your children stories and to covey joy.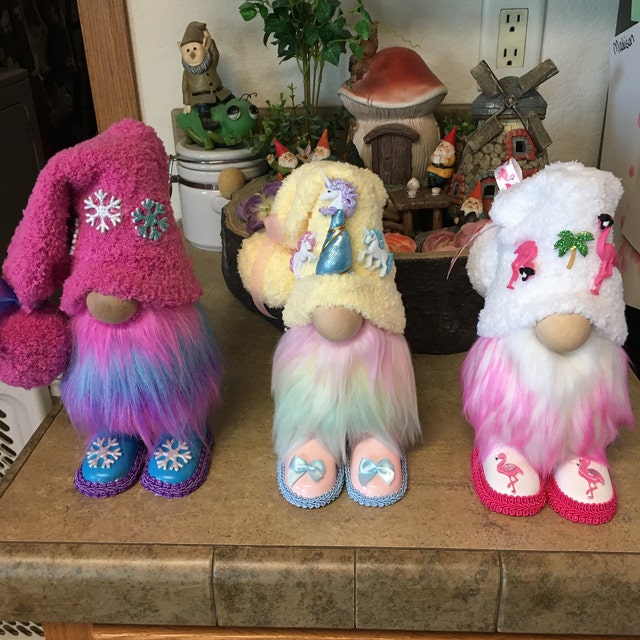 Fall Decorations
These gnome characters will add a taste of whimsy to your Fall, Thanksgiving day,Halloween and Christmas decorating theme.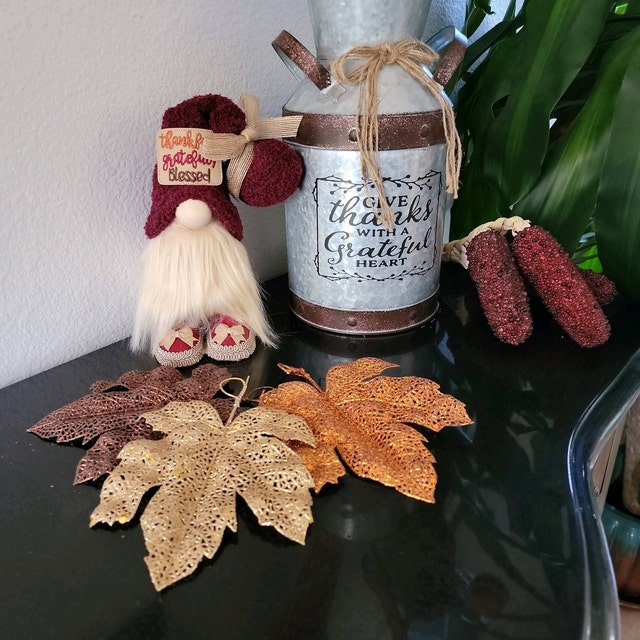 Handmade/Well-Designed
Each plush doll is carefully made by professional craftsmen and full of love, using high-quality cotton.The bottom of the lightweight cushion is not easy to fall off, which is very suitable for display.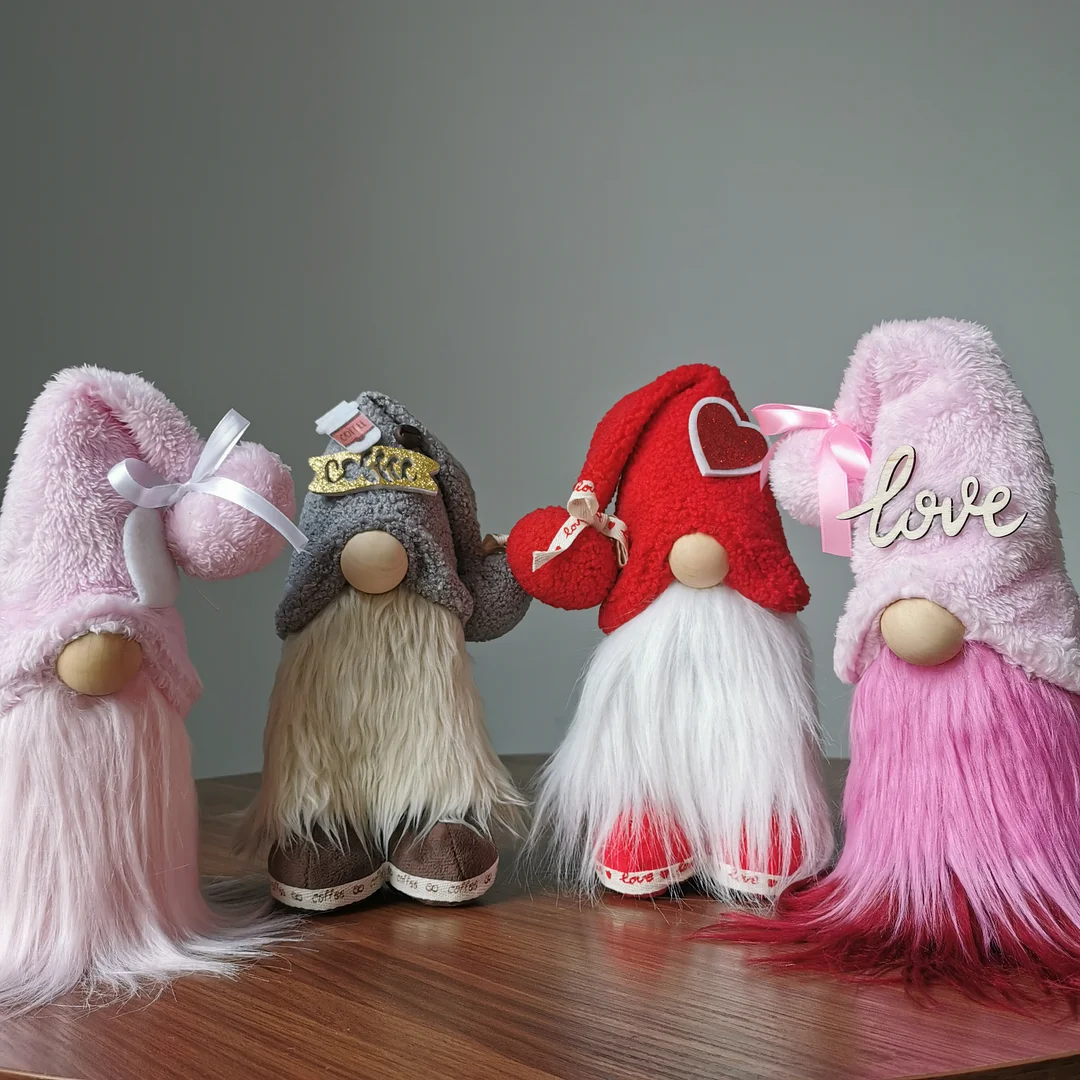 Decorations
Decorate your house, put them in and decorate , such as desks, tables, sofas, bookcases, shelves, dining tables, bedside tables, and can also be used to decorate Christmas trees. Let your home have another attraction.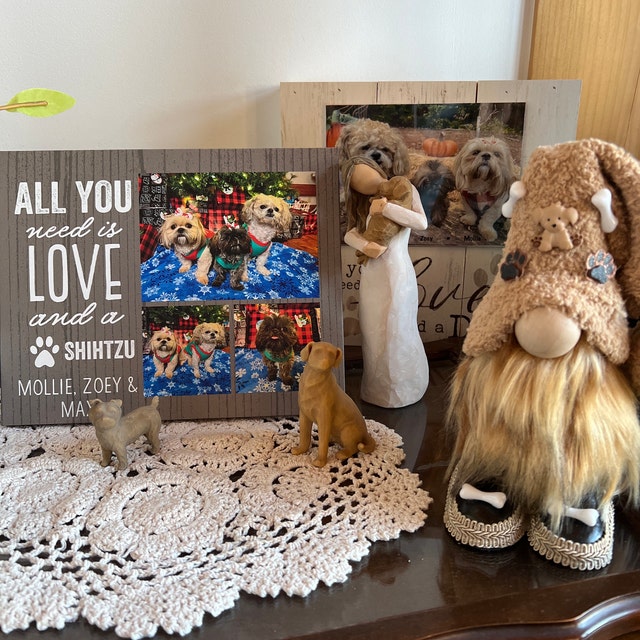 The Cutest Holiday Gift
Best Gnome Doll Toy To Your Children, A cute dwarf so he can stand well on your fireplace, shelf or table etc. It is the perfect gift for anyone on Christmas, Thanksgiving, Halloween and birthdays. It is also a good choice for children's gifts.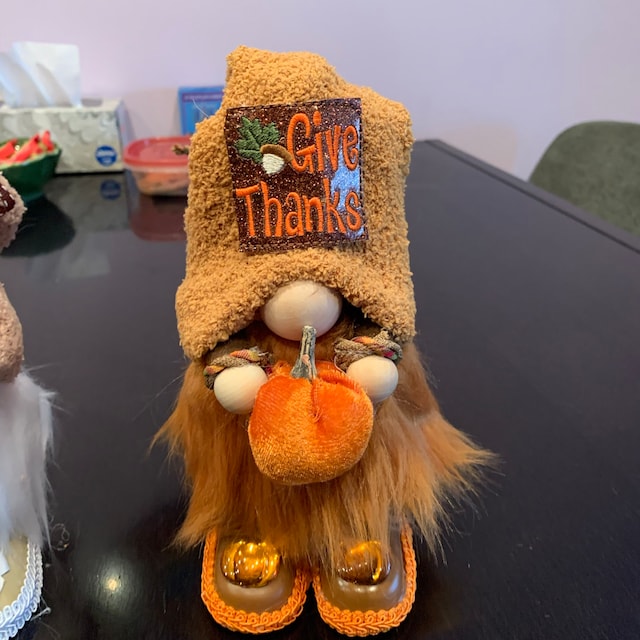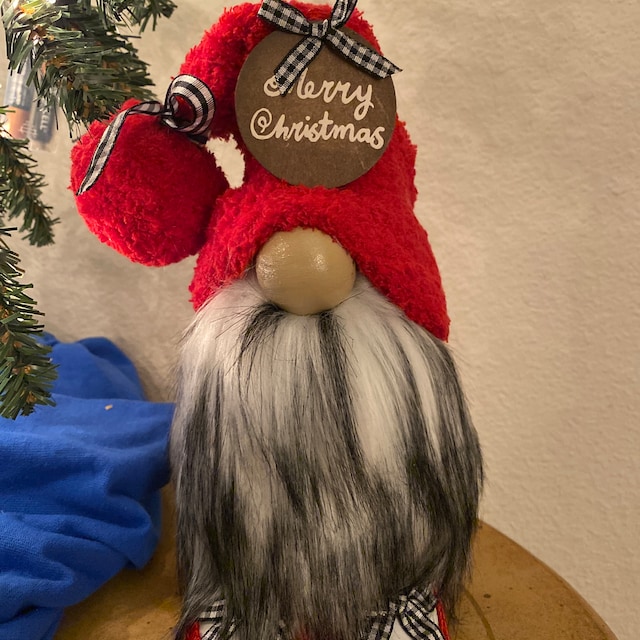 Materials
Textured yarn, synthetic filler, nose (polymer clay), viscose wool.
Dimensions
Height:12 Inches / 30CM
Description
Random Gnome doll 12 inch with big ONE hat
Soft and cuddle doll is made in Knitted style with 100% organic cotton (De witte engel) and stuffed very firmly with natural fiber – clean organic wool Wollknoll.