Sleeping without anxiety has never been so easy…
Our Dinosaur plushie are perfect for?sleep and relaxation. Rated one of the?#1 Dinosaur plushie of 2023, we promise you'll be drifting off to sleep in an instant. All of our Plushies work?just like a weighted blanket, applying reassuring and comforting weight like just like a hug.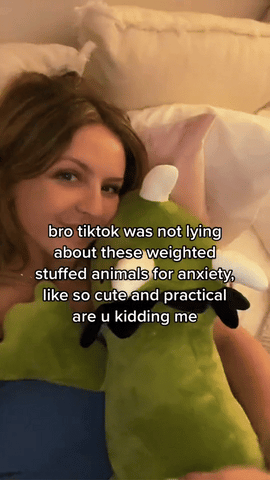 Make any day better with a Dinosaur plushie!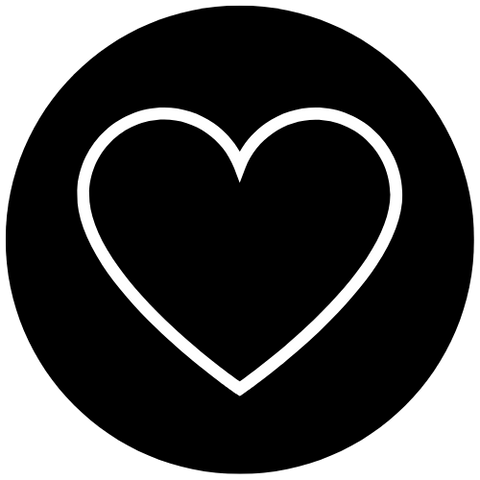 Reduce Stress and Increase Serotonin
Applying?comforting weight has been proven to reduce stress, increase focus, and increase serotonin!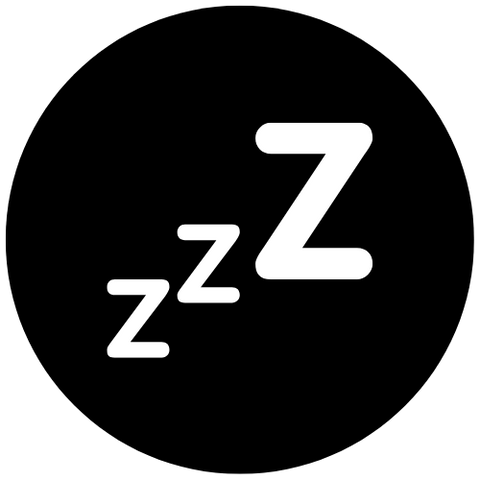 Fall Asleep Faster?
Nothing beats falling asleep with a hug from our Dinosaur plushie! You'll fall asleep faster than ever before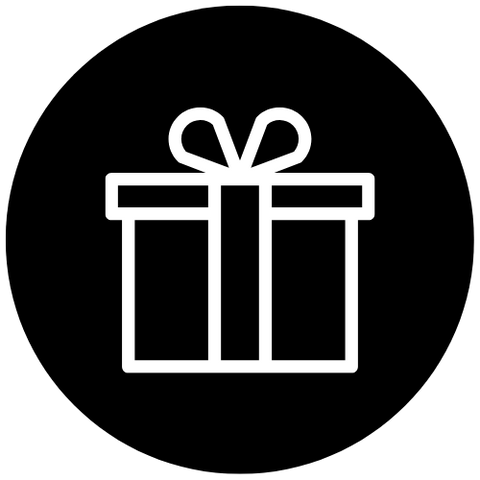 The Perfect Gift for Someone You Love
Our Dinosaur plushie are the perfect gift for a family member or friend. We promise they'll never forget it!