Formulated to be sophisticated and attention-grabbing. Made with our proprietary blend of scents and pheromones to attract and get you noticed
Long-Lasting Effects
All-Natural, Vegan Formula
Silk-Based Blend free of alcohol
Gentle enough for sensitive skin
TSA Travel Ready
Great For Date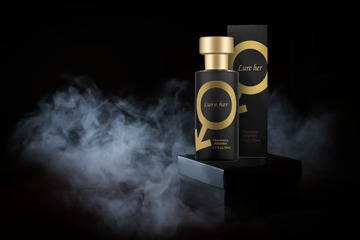 What Are Pheromones?
They're Natural Chemicals Capable of Acting Like Hormones.
They Affect the Behaviour of People Around Us.
They Induce Physical Attractiveness in Others.
They Make You Appear More Physically Attractive.
How Do Pheromones Work?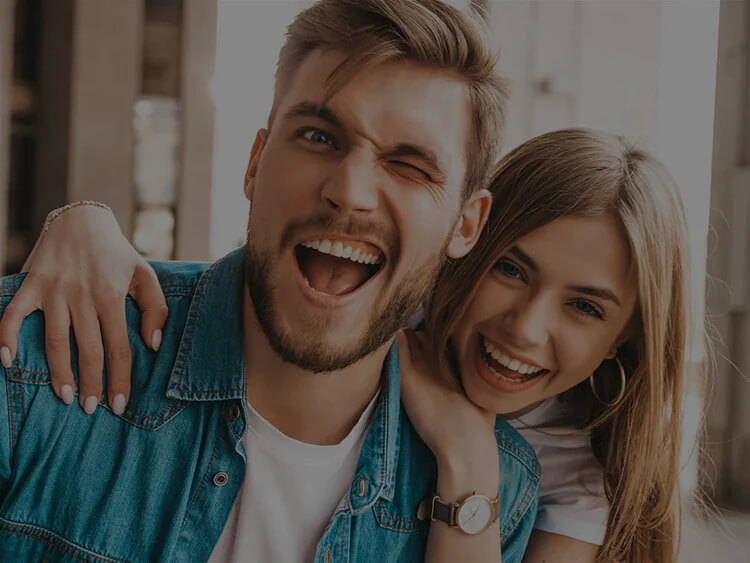 According to betterhelp.com, people who produce an elevated level of pheromones contained in the VuneLove bottle, tend to feel more confident and attractive and bond with others easier.