AUSTRALIA'S #1 RATED PET WATER FOUNTAIN
Are you worried that your pet may not be getting the right amount of hydration that it needs?
Most cats put themselves in a dehydrated state since they are naturally desert animals & most dogs prefer running water to stagnant water. This is where our Automatic Pet Water Fountain comes in, it makes drinking water for your pets exciting &it encourages them to drink the right amount of water that they need.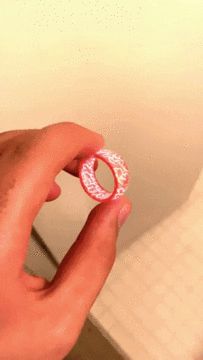 Trusted By 15,000+ Australians
Everything about the Pet Water Fountain was designed to ensure your pets drink the necessary amount of water to stay hydrated while also makingthe drinking experience enjoyable for them.
Recommended by Australian Veterinarians, the Pet Fountain has been proven to help prevent diseases that are causedby dehydration in pets.
Join over 15,000+ Australian customers that has changed their pet's lives& have come to love using their Automatic Pet Water Fountain, as it's proven toguarantee that their pets completely hydratedwith the right amount of water intake!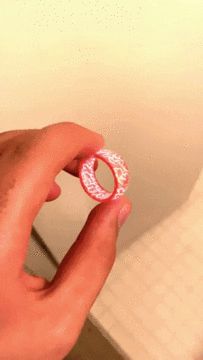 Benefits Of The Pet Water Fountain
Keeps Your Pet Healthy By Preventing Dehydration-Related Issues
FiltrationSystem ThatEnsuresYour Pet Clean & Healthy Water
Designed To Operate Quietly For A Peaceful Drinking Experience
Reduces Electricity Costs By Using Less Energy
Recommended by Veterinarians
15,000+Happy Australian Customers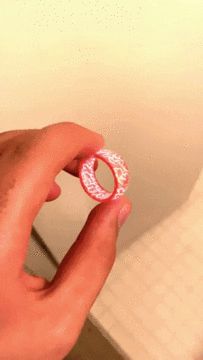 Proven To Prevent Dehydration InYour Pet
Our top-selling Pet Water Fountain promotes hydration for your pet by drawing them to drink fresh water which also helps to improve their gut health.
The filtration system in our Water Fountain helps pets by removing impurities and contaminants from the water. This ensures that the water is safe & delicious for pets to drink and can help to improve their overall health and well-being.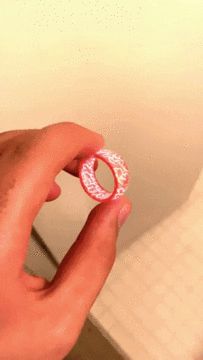 How The Water Fountain Attracts Your Pet
Our 3 types of water flow design that simulates a waterfall can be visually appealing to pets, drawing them to the fountain.The movement of the water in the fountain, such as a gentle flow or spray, can also attract pets to the fountain.
We have spent years researching and improvingthe best possible Water Fountain and our 15,000+ Australian customers are extremely happy with it.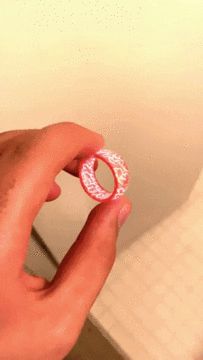 Features
Include
LED Pet Water Fountain
Water Capacity: 2.4 Liters (80 oz)
Power Supply: 5V, 1A
Power Consumption: 1.5W
Cable Length: 1.8M (Pump Cable)
Package Size: L19 x W19 x H16 cm
Suitable for: Small & Middle size Dog or Cat
1x Carbon Filter
Dangers of Animal Dehydration
Signs of dehydration in pets are loss of skin elasticity, loss of appetite, vomiting with or without diarrhea, reduced energy levels, panting, dry nose, and dry and sticky gums.
Long-term effects of dehydration in pets are similar to humans which include developing urinary tract infections, kidney and organ failures, and neurological problems.
Think about never having to worry about your pet's lack of hydration and its effects and not having to spend thousands on Vet Clinics in the long-term run.