Keep your surroundings clean and tidy with our compact and sleek attachments, designed to tackle even the tightest spaces. Our lightweight and portable attachments are perfect for on-the-go cleaning, allowing you to clean quickly and easily, no matter where you are

Make the most of your space and cleaning routine with our portable wireless vacuum and compact attachments. Reach tight spaces with ease and clean quickly and effortlessly without any restrictions. Our attachments are specially designed to help you achieve a thorough clean, no matter the surface or space. Invest in our versatile cleaning solution today and experience the difference it can make.

A CLOSER LOOK EXPLORE THE NEW POCKETCLEAN VACUUM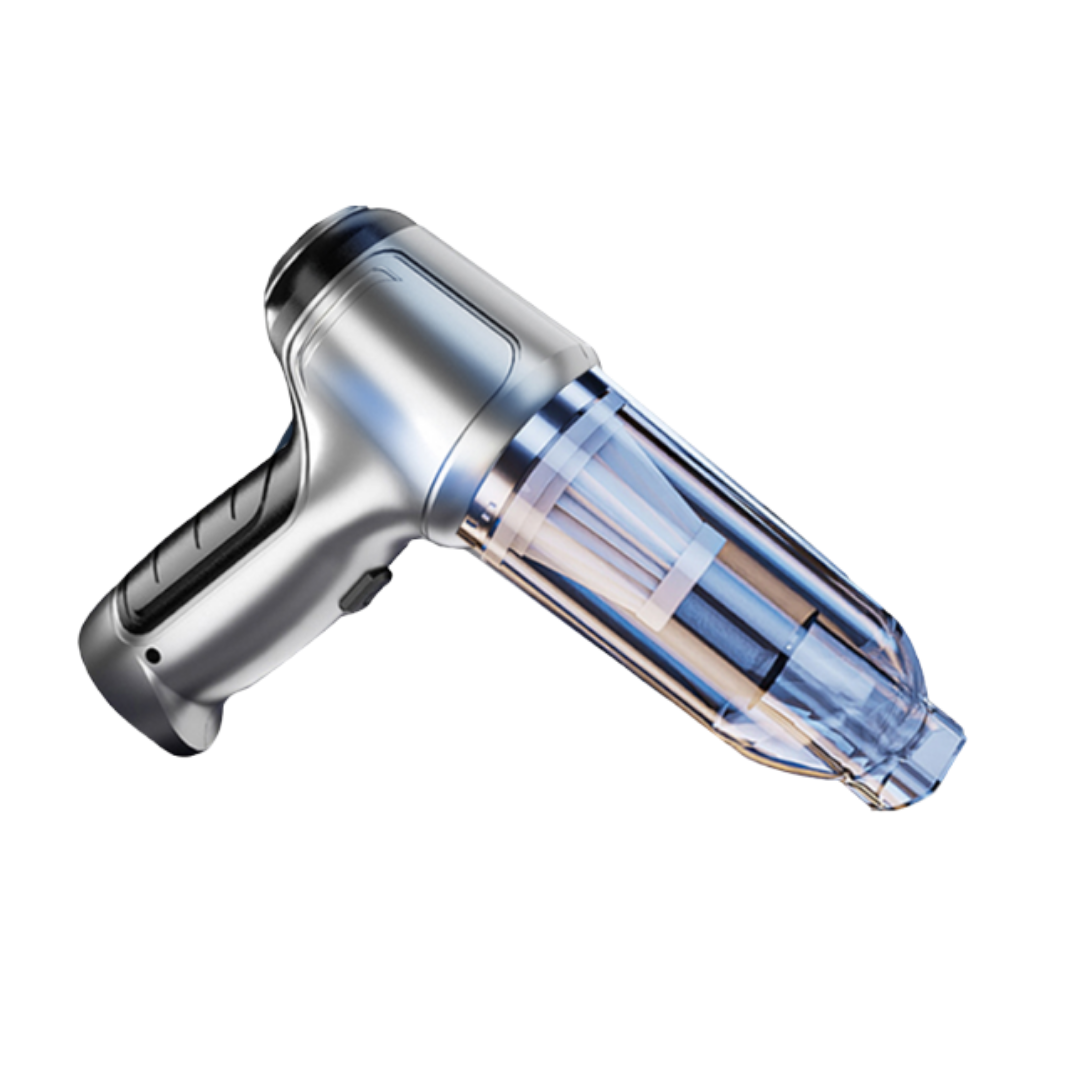 Multi-functional
Multiple accessories for suction and blow.
Powerful Performance
Experience ultimate cleaning performance with reduced noise, optimized brushless motor, and compact design!
Enduring Performance
Long-lasting battery of our vacuum cleaner, ensures a thorough clean without interruptions.
Simple is Beautiful
Experience the beauty of simple design with our easy-to-use and powerful vacuum cleaner. Streamline your cleaning routine and simplify your life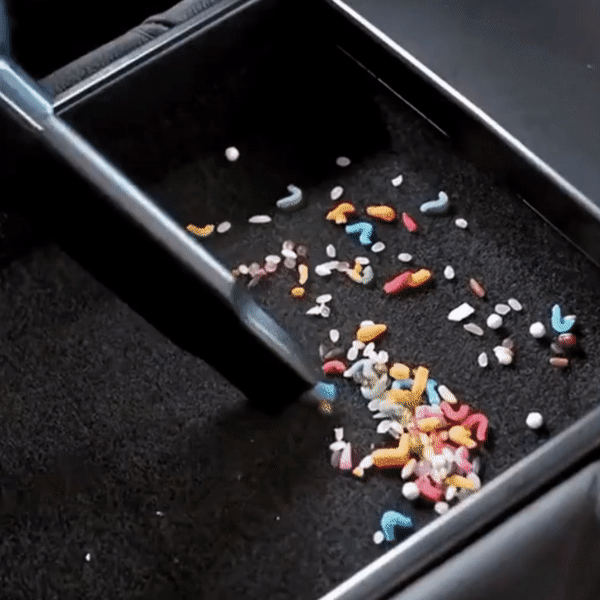 Handy Accessories
Clean tight spaces with our compact and sleek attachments. Lightweight and portable, they're perfect for on-the-go cleaning, ensuring you can easily keep your surroundings clean and tidy no matter where you are.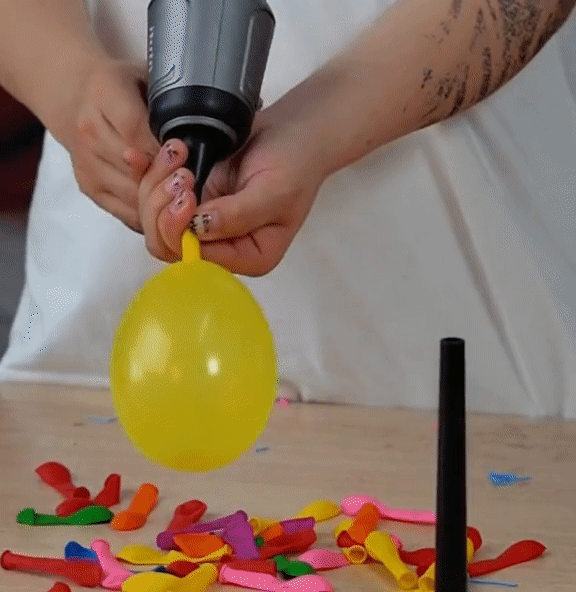 Versatile Cleaning Power
Our multi-functional vacuum cleaner offers both blowing and vacuuming capabilities, allowing you to effortlessly tackle any cleaning task in your home, workspace, or car.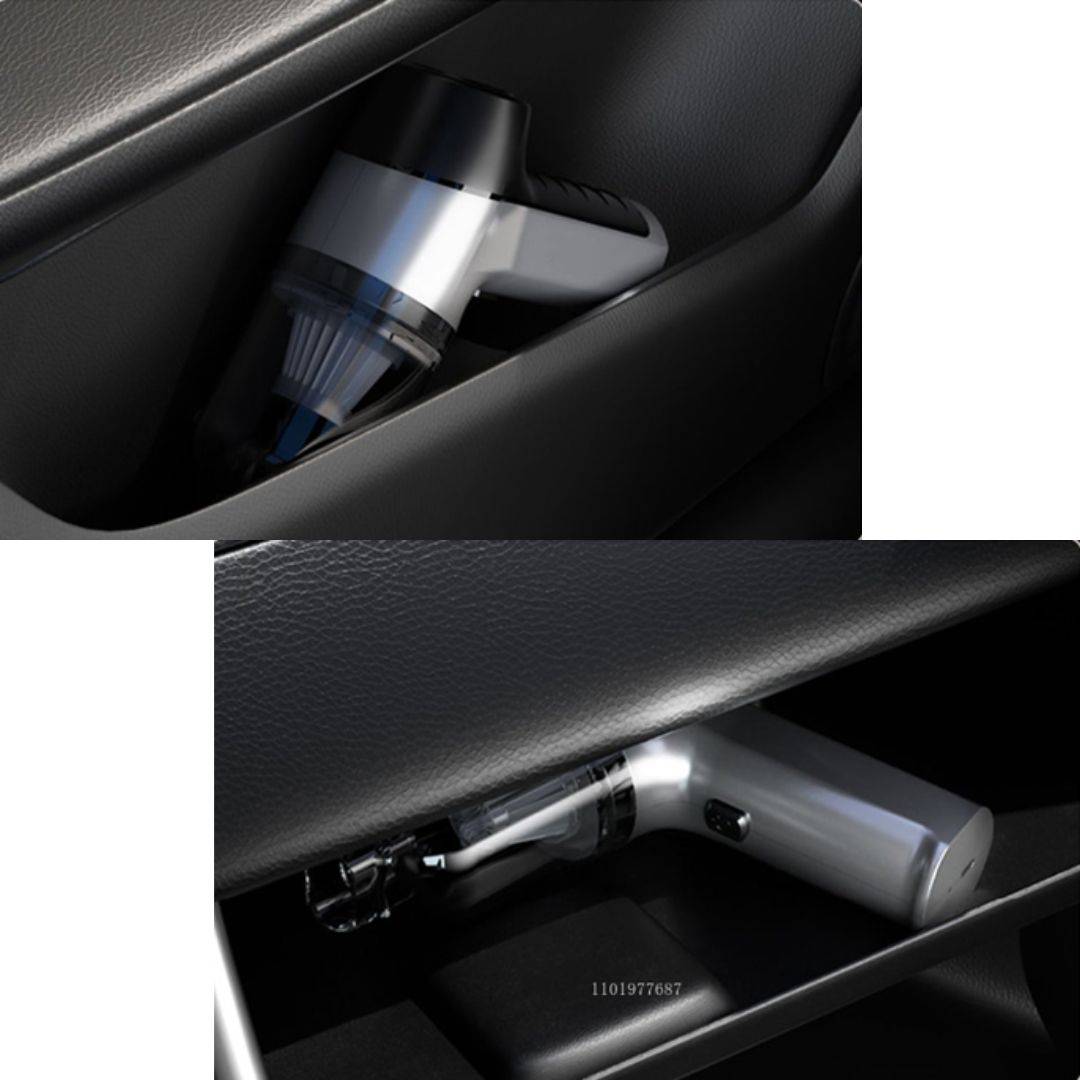 Compact Design
Our compact vacuum cleaner is designed for easy storage in small places such as center consoles, closets, and cabinets. With its sleek and streamlined design, you can keep your living space clean and tidy without sacrificing storage space.
Technical Specifications
Overview
Our sleek vacuum cleaner comes in a stunning silver color and is made of durable ABS material. It features a new upgraded brushless motor that delivers a powerful vacuum degree of 95000PA and a rated speed of 35500rpm. Equipped with two 2000mAh lithium batteries, it offers extended cleaning time and is charged using a 5V USB boost charging line. With a rated power of 120W and noise level of ≤52dB, it provides efficient and quiet cleaning. Plus, it can be operated at temperatures ranging from -20 ℃ to +50 ℃, making it suitable for various cleaning environments.
Rated Speed: 35500 RPM
Rated Power: 120W
Vacuum Degree: 95000PA
Weight: 1.2 pounds
Material: Durable ABS material
Color: Grey
What's Included?
1 Portable Vacuum
5 Attachments
Charging Cable