Say Goodbye To Scratched Furniture

Let's face it.. cats love to scratch. So, it's inevitable for your furniture to be destroyed over time by your cat's fabric-shredding claws. BUT WAIT! Before you give up on your worn items, give your furniture a second chance with the Scratch Away!
Restore Priceless Pieces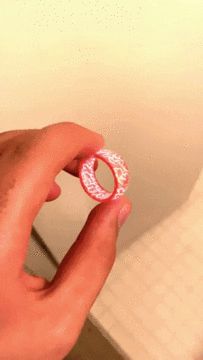 There are just some things that money can't buy – like your cat's favourite scratching post or your favourite sofa that they just don't make anymore. Although you are unlikely to replace these items any time soon, with the Scratch Away, you can make these pieces look almost as good as new!
Save Money & The Environment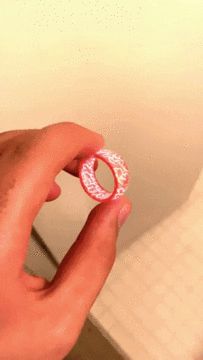 The cost of furniture is expensive, moving it can be stressful, and may result in damages along the way. The Scratch Away is the easiest solution to this headache of a problem that keeps your house looking fresh, while saving you time, energy, money, and the environment!
Gentle On Most Fabrics & Textures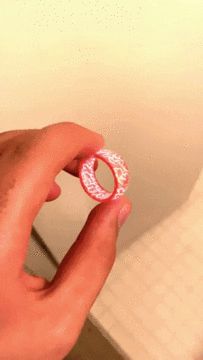 Our honeycomb design ensures that the Scratch Away only removes unwanted fabric pulls and threads – guaranteed to improve the look of your furniture, beddings, toys, scratching posts, and even your most treasured clothes!
Materials
Plastic, Stainless Steel.
Dimensions
15x6x5.5cm / 5.9×2.36×2.16" (L*W*H)