Go Braless in seconds with the #1 Bestselling Seamless Sweatproof Nip Covers
"These truly are the best covers I have EVER used! They are so comfortable and soft, but most of all they actually STICK. I put them to a solid test on the dance floor at my cousin's wedding, they are sweat & movement approved! I will buy more when these have met their life span, but for now, I'll keep cleaning them and re-wearing them. Just get yourself a pair, it's worth it!"- J.S -Verified Review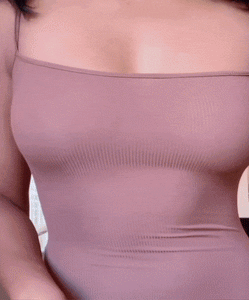 One pair can be used over 120 times, wash and Re-use! As seen on Tiktok, Snapchat, and Instagram!
Our covers are Waterproof and have All-day security to give you the Ultimate Confidence.
Be ready for that SUMMER HEAT where wearing a bra feels like sticking your breasts in a straight jacket! You know that feeling when you put on a super cute outfit and you feel super good and BAM! That annoying bra outline shows through the shirt and ruins it all.. yea us too and so we created this lifesaver.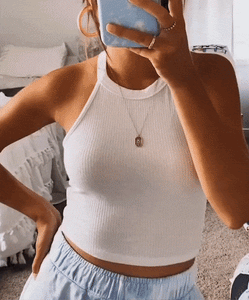 Our Non-Slip Seamless Nip Covers are for daily use with a re-usable skin-grade adhesive that just sticks on and lasts all day! The perfect partner to remove bra outlines, double-tank top outlines, and nip outlines for those super-thin shirts.
The perfect partner for backless dresses for those timeless events that require your elegance. Waterproof and Washable: Easily washable with hand soap and helps with sweat and oil build-up, great for hot summer weather.
Ultimate in Seamless!

The edge thickness is just 0.25 mm. Ultra-Thin Matte Nipple Cover for seamless effect and smooth coverage under clothing. Go braless and wear anything in your wardrobe.
All-day Seamless Protection with Skin-safe Silicone.
Our skin covers have amedical-grade adhesive that sticks on your nipples all day long!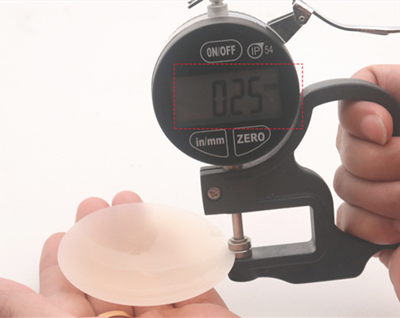 We've Got You Covered!
Comfortable, convenient, and skin-safe. Show off your style.
SOFT. Each nipple cover is made of soft Invisi feel silicone to provide the utmost comfort. The ultra-thin material covers the nipple to create a natural skin look and feel. Adhesive nipple covers delicately stick to the surface of the breast.
UNDETECTABLE. They have a matte finish that outperforms the double-sided fashion tape used by celebrities on the red carpet. The surface does not reflect light so you can feel extra confident when the cameras flash.
SECURE. Our waterproof nipple stickers will stay firmly on the breasts no matter the occasion. The durable adhesive of the breast petals will stay in place on the dance floors of a wedding, at the gym, or at any event that calls for sheer style.
NATURAL-LOOKING. Our skin covers are made with high-quality skin-safe silicone with a soft embossed cut to contour to the shape of your nipple and conceal seamlessly. Complements thin shirts, and tank tops, and removes bra outlines.
REUSABLE. They're not just strong and sexy, these silicone nipple covers are reusable as well! Worry less about slippage or show-throughs on your stylish night out with our reliable silicone pasties made for repeat use.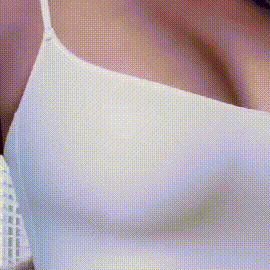 Our skin covers can be used up to 120 times minimum before the adhesive gets less sticky, but even after we have seen it tested over 200+ times and still work.
FROM OUR GIRLS
"Doesn't show lines through a shirt. Just what I was looking for! It feels like nothing is on."
@NicoleOnas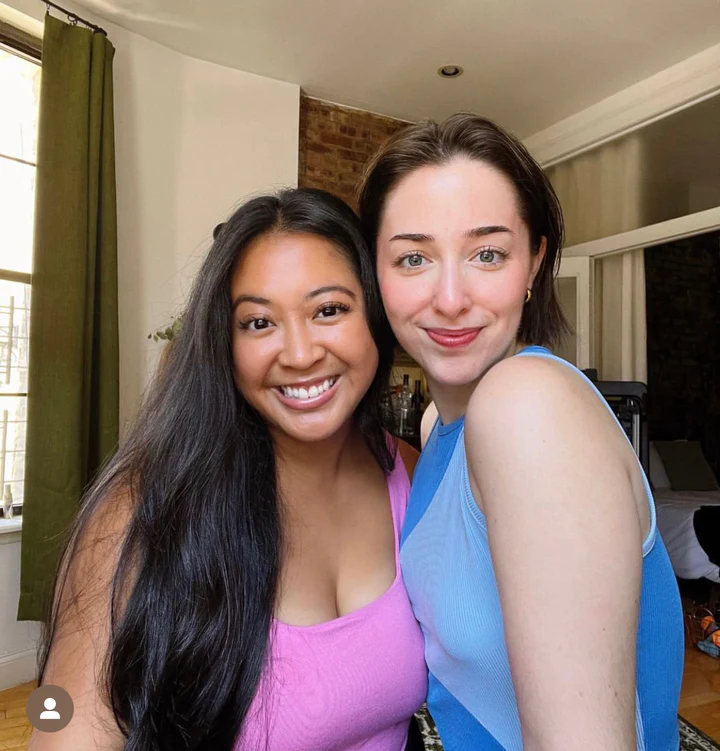 "This is a for-real game changer."
@MyCancerChic