AB Glue Waterproof Insulation Sealant: Efficiently leak-proof. This is a revolutionary water and rubber based formula that penetrates joints, cracks and leaks and seals any cracked surface. At the same time, a waterproof protective layer is formed on the adjacent area.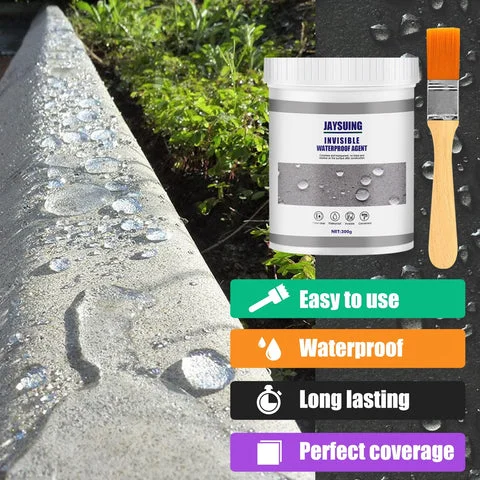 Excellent quality: Made of high-quality materials, friendly to the human body and the environment, non-toxic. It has been tested and approved, and it lasts a long time. It does not harm humans or surfaces.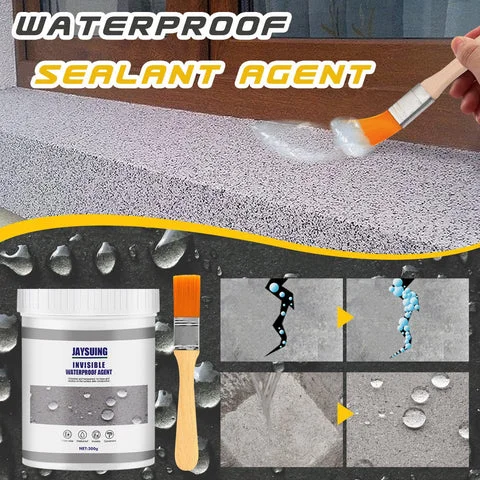 SAVE MONEY: Helps save time, money and effort by ensuring long-term protection after use. It can be used to penetrate cracks, window frames, toilets, walls, exterior walls.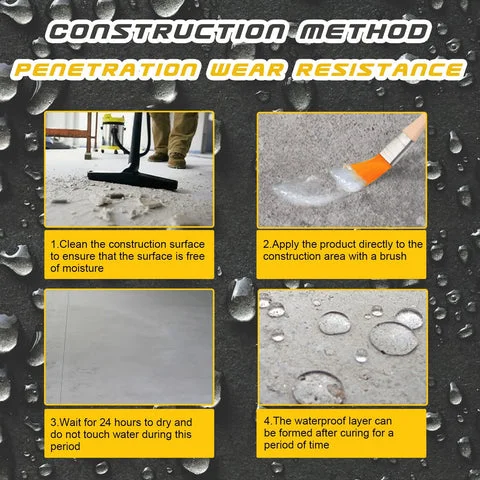 Effective repair agent: Simply "brush" the desired surface with glue and you're done! Instantly and effectively seals plumbing leaks from walls, ceilings, window frames and more.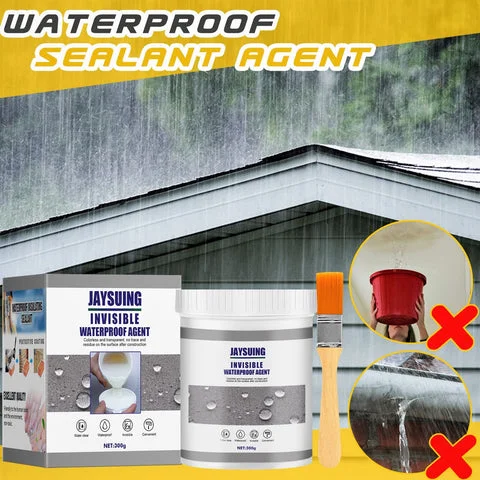 Product properties:
Product content: a can of waterproof glue + brush
Weight: 100g